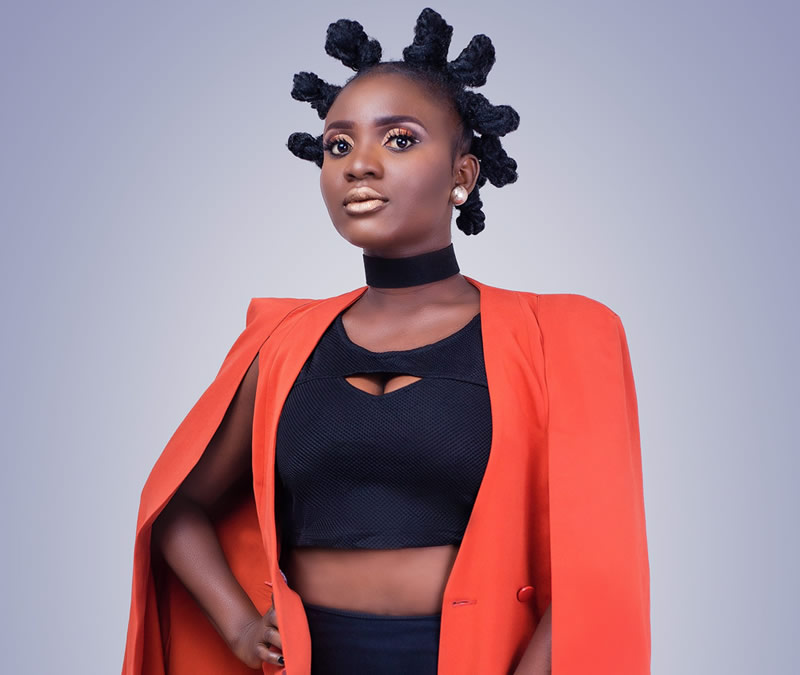 ONE person who believes more than talent is needed if one hopes to survive in the challenging Ghanaian music industry is Afropop singer, Lamisi, real name Lamisi Anabilla Akuka.
According to her, although there are issues in the industry that hinder new entrants, talent alone won't get you far.
"I will not take away the fact that you cannot just get up and say you are a musician but you should possess some talent but trust me, I have come to learn that you need more than talent to survive.
"As an underground artiste or someone who wants to be at the top, there are lots of things you need to have. You should have a clear focus of where you want to be so you do not follow the crowd.
"You need to have a solid team that will bring ideas together and most importantly, you should have a relationship with the media. No mather what it is, we cannot do without them," she told Showbiz.
The Tanka Fanka singer continued: "You also need to be confident in yourself so that you do not fall for anything. You should be able to motivate yourself when things do not go as planned because you cannot do without disappointments.
It is only then that you would be able to pick up the pieces and move on when the trying times come.
"The word I love the most is determination. I have had my share of people telling me I could not do it when I decided to take up music as a profession more than a year ago.
"I had a lot of naysayers and at a point I wanted to give up but I put my determination cap on and today, I am one of the people pushing Ghanaian music outside."
As this year comes to an end, Lamisi is thankful for all that she has been able to achieve.
"If I look back at how the year started, it was a bit slow but I'm glad it picked up and I did things I didn't know would happen such as headlining the Fetedela Music Concert at Alliance Francaise and the World Music Festival which took place at Reggie Rockstone's Office.
"I am working on an album, so yes I have done well for myself despite all the challenges," she said.
As the Christmas festivities draw closer, Lamisi has advised Ghanaians to be more careful and show love.
"This is a time to show love. I want Ghanaians to stay safe and, more importantly, be at peace with each other," she stated.
Lamisi is a graduate student at the University of Ghana, Legon. She has songs such as Tanka Fanka, Kuul Runnings and Starberry to credit.
Source: Graphic Showbiz
Latest posts by Classic Ghana
(see all)