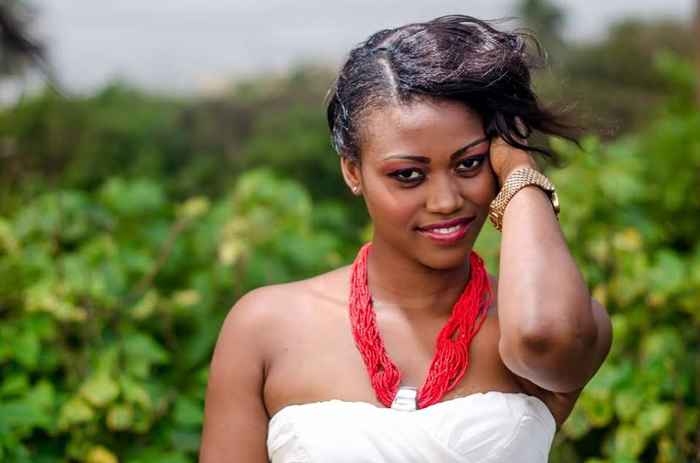 Musician eShun says she would have limited her talent if she had decided to do gospel music.
She told Franky 5 in an interview on This Is Gospel on Hitz FM that her current secular songs are good enough to reach people from all walks of life.
eShun said that she grew up with a very strong Christian background and always found herself behind the microphone singing gospel songs.
However, the 'Akyia' hitmaker revealed that she took a final decision to do secular music because she believes it is her calling. She is well known for her love songs such as 'Someone Loves Me' and Fa Me Ko',
"…Doing only gospel music limits my talent… Christians only listen to gospel music but my songs reach out to every religion. When you listen to the content of my music, I preach forgiveness, love, strength and these things are things being preached in church…," she said.
eShun, however, says messages preached in churches must also be preached to members of other religions and even atheists.
"When you ask me where I belong I will proudly say I'm a Christian. I reach out to humanity. I preach forgiveness and it has no limitation. It's a human language…," the singer said.
Source: Hitz FM
Latest posts by Classic Ghana
(see all)