Another slamdunk collection from the House of Trish O Couture called THE ARTISTiC Exquisite Lines" Collection. We came up with designs with quite 'BUSY' DETAILS on them. They look artistic, full of life and peachy.
It's suitable for every detail-loving ladies and women @trishocouture.
The idea behind this beautiful collection is about how they have taken clean lines to stratospheric levels. The exquisiteness of beauty and elegance, along clean lines is very obvious in all the pieces that makes the collection. The pairing of very well linked colours, that is colours that favour each other and that even highlights each other the more. The exquisiteness, the gorgeousness of the intricate pieces along clean lines. The thoughtfulness showcased in the designs are quite commendable.
Check out Exquisite Lines by Trish O Couture at their stores in Victoria Island and on Awolowo Road, Ikoyi.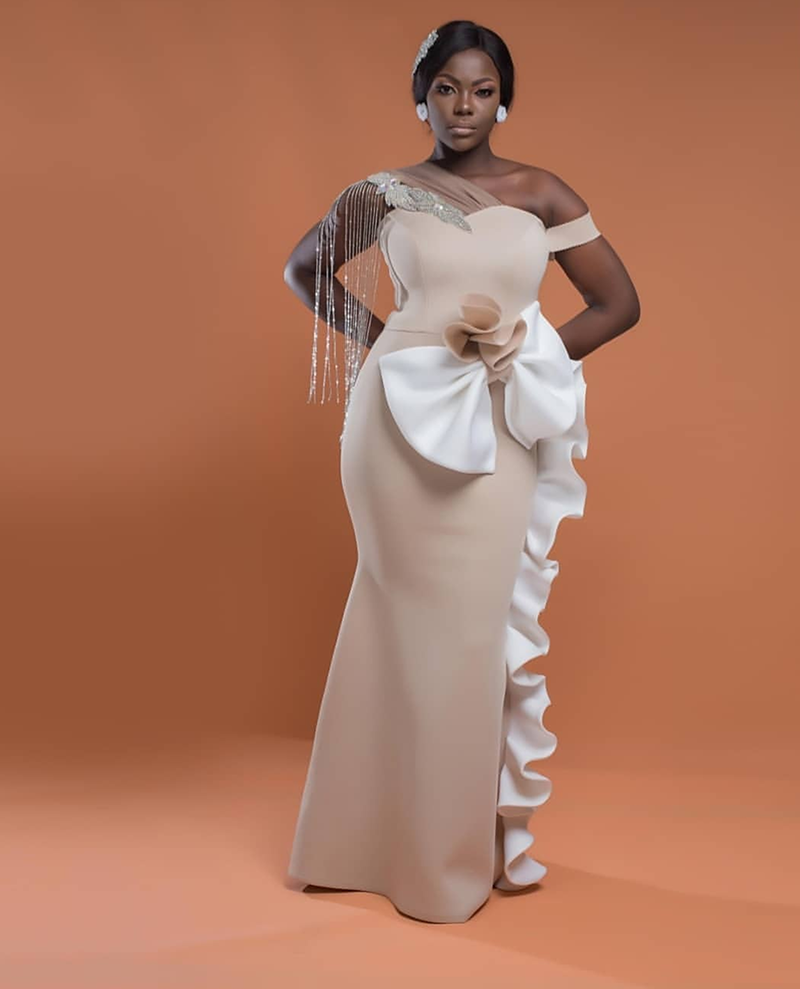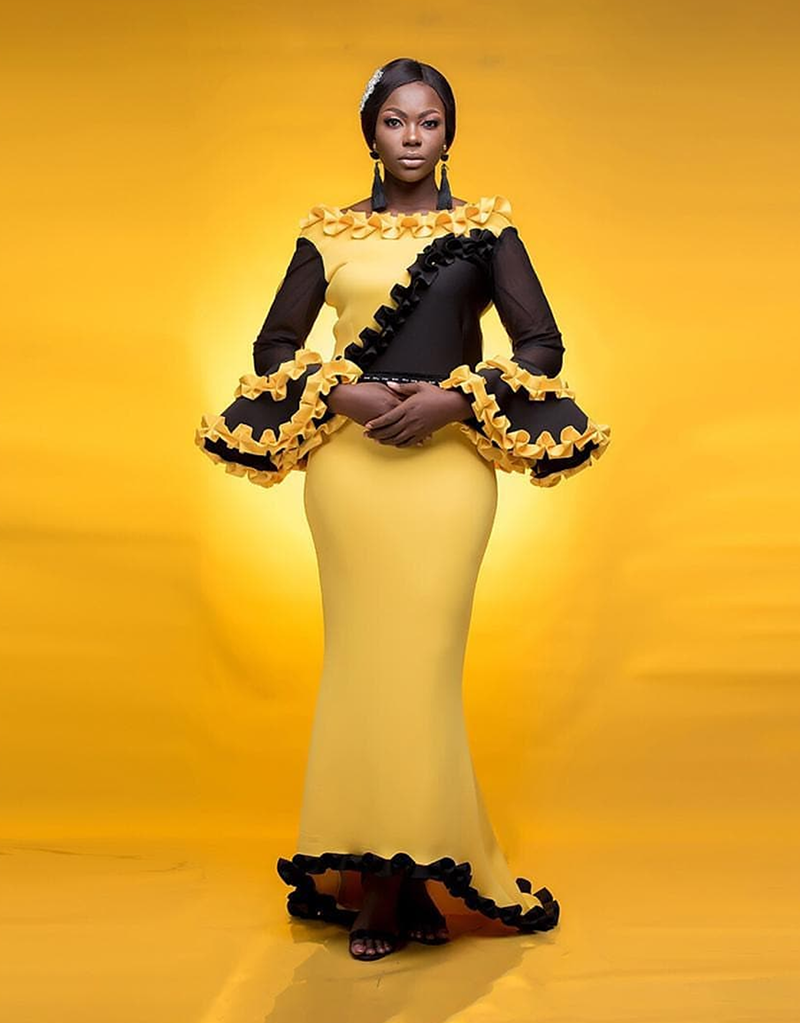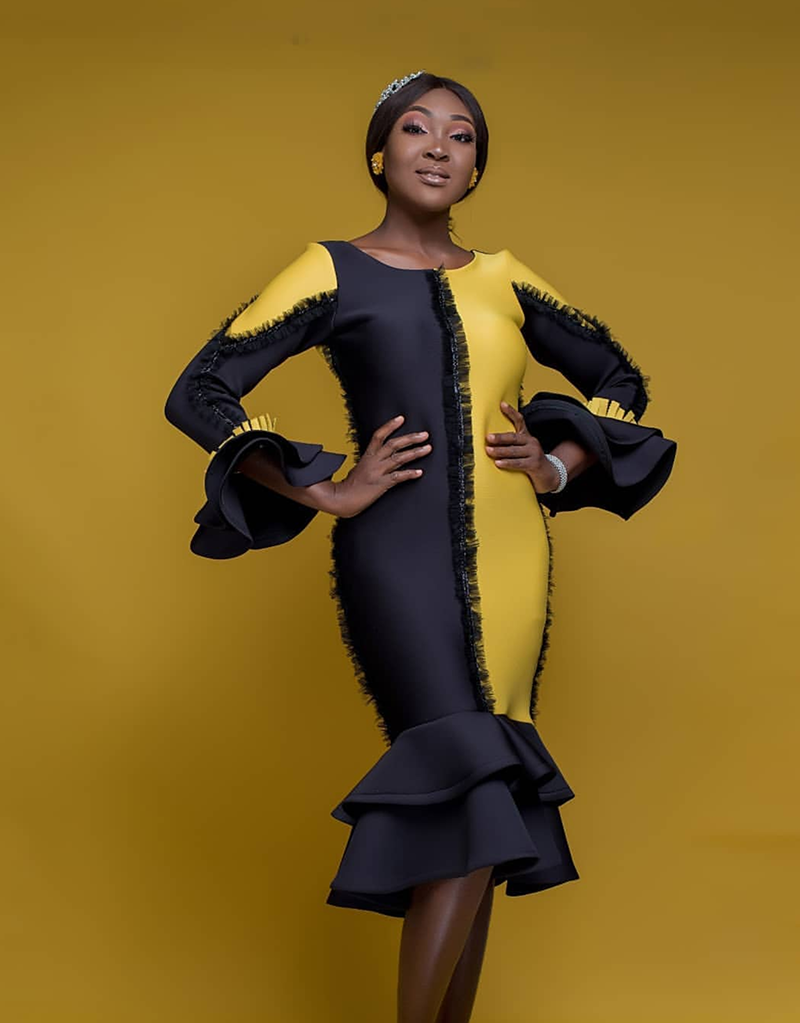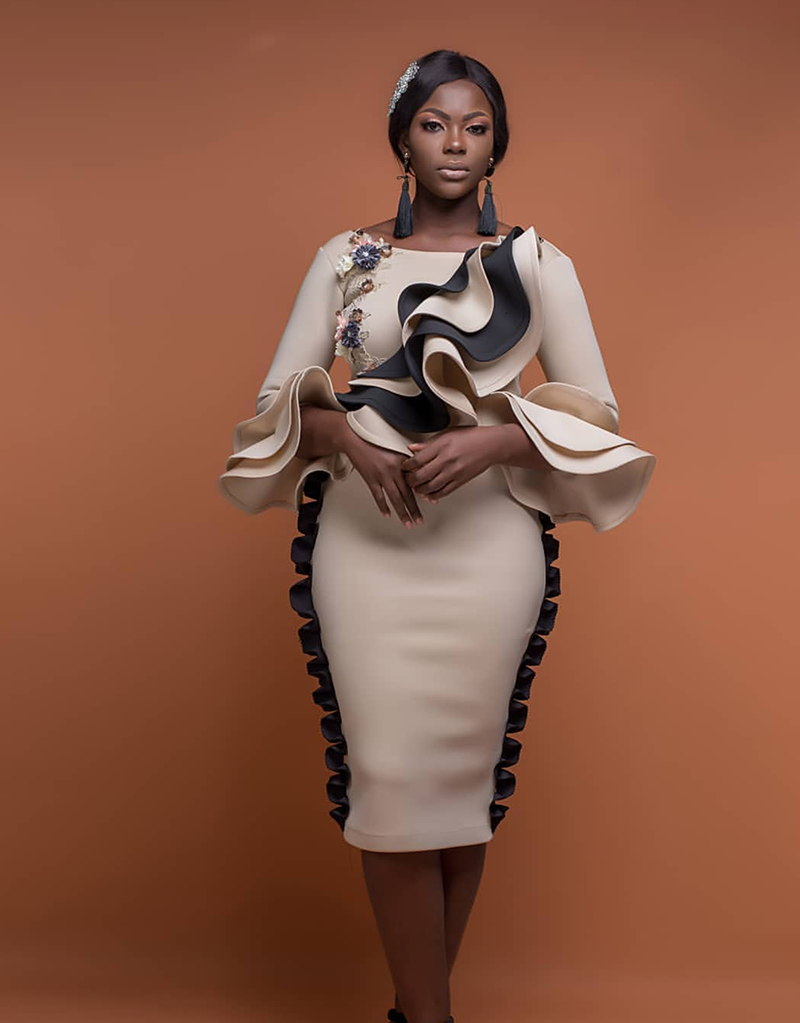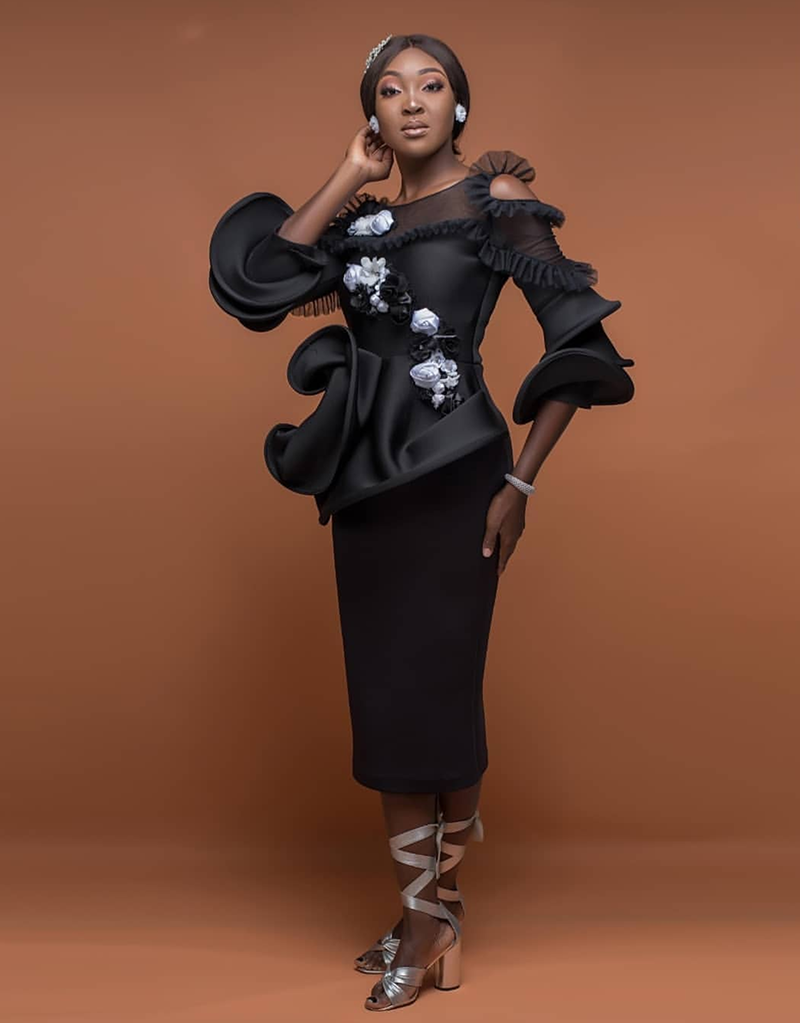 Source: Fashion Ghana
Location @trisholuxuryinteriors
Model @ochimba and @uche_leona
Stylist #Trish o
Photo @trans4mazfotography
Latest posts by Classic Ghana
(see all)