Osu Castle, also known as Fort Christiansborg , is a castle located in Osu, Accra, Ghana on the coast of the Atlantic Ocean's Gulf of Guinea. The first substantial fort was built by Denmark-Norway in the 1660s, though the castle has changed hands between Denmark-Norway, Portugal, the Akwamu, Britain, and finally post-Independence Ghana, and was rebuilt numerous times.
Last year, President Nana Akufo-Addo tasked the Tourism Minister to transform the former seat of government, Osu Castle into a presidential museum as part of Ghana's 60th-anniversary legacy project.
This Castle has been the seat of government in Ghana with some interruptions, the latest when the John Kufuor administration moved the seat of government to Flagstaff House after 6 January 2009. 
The Castle also serves as the place where the late president of Ghana John Atta Mills is buried.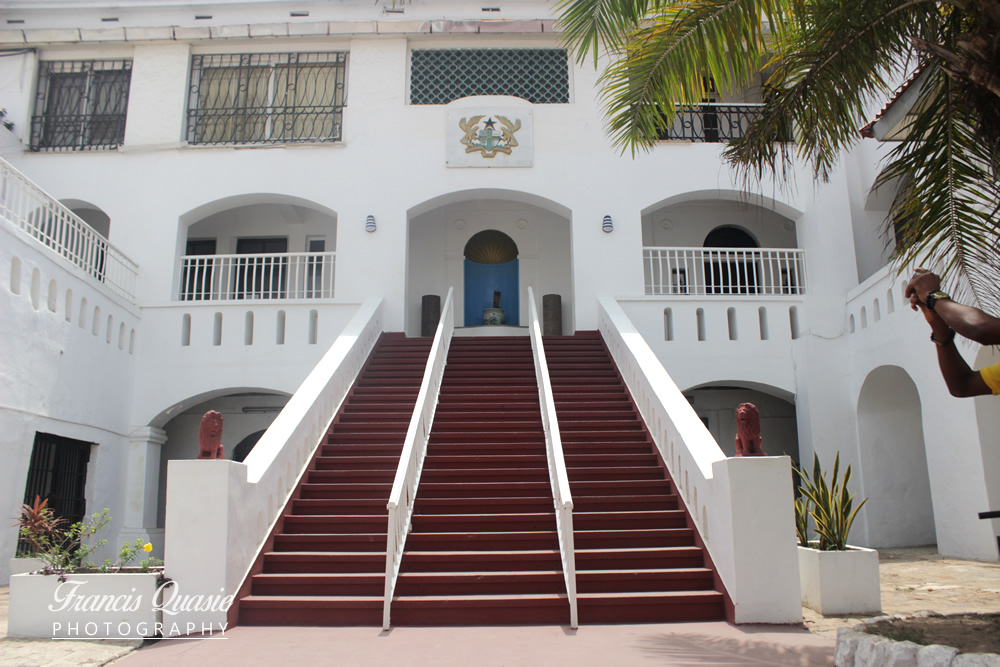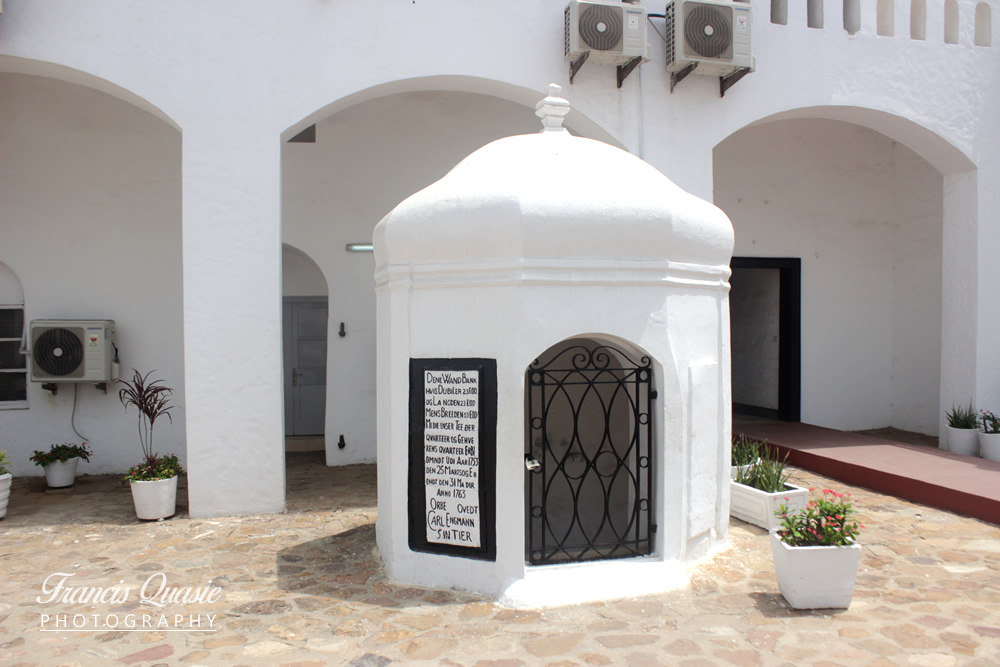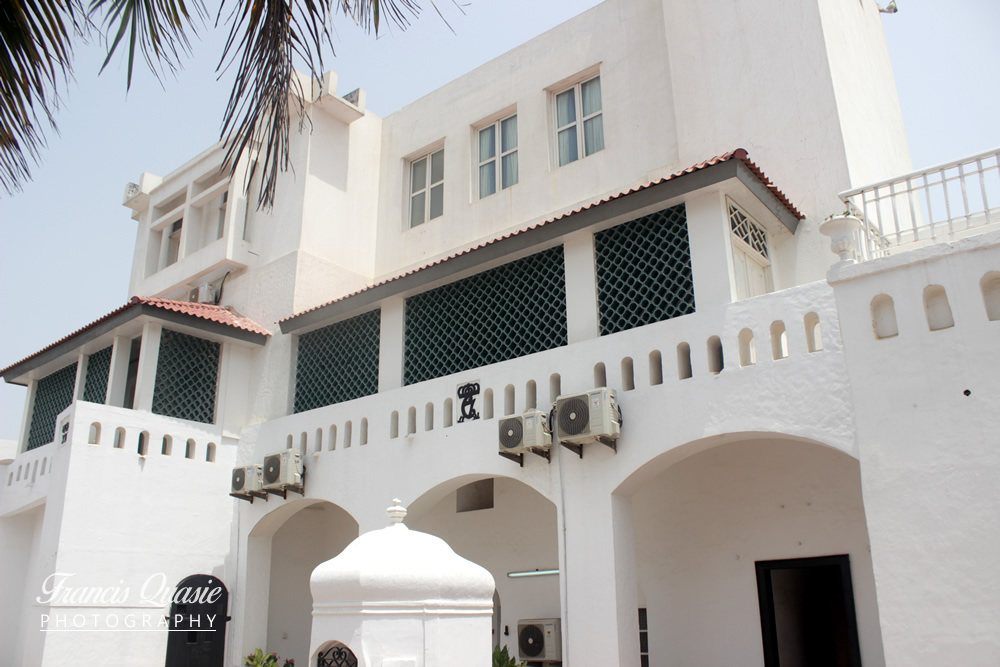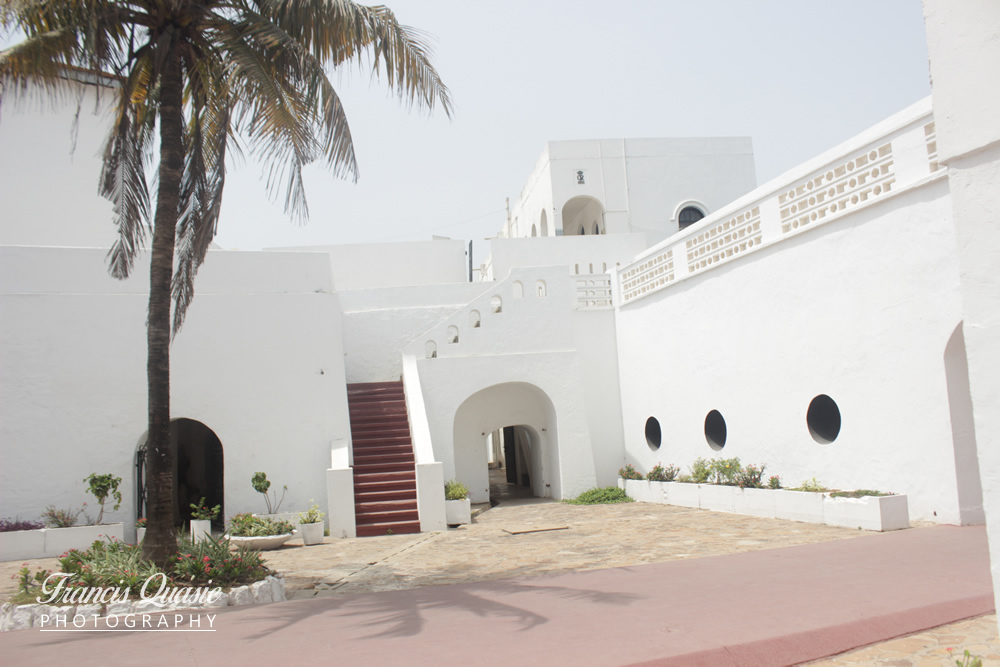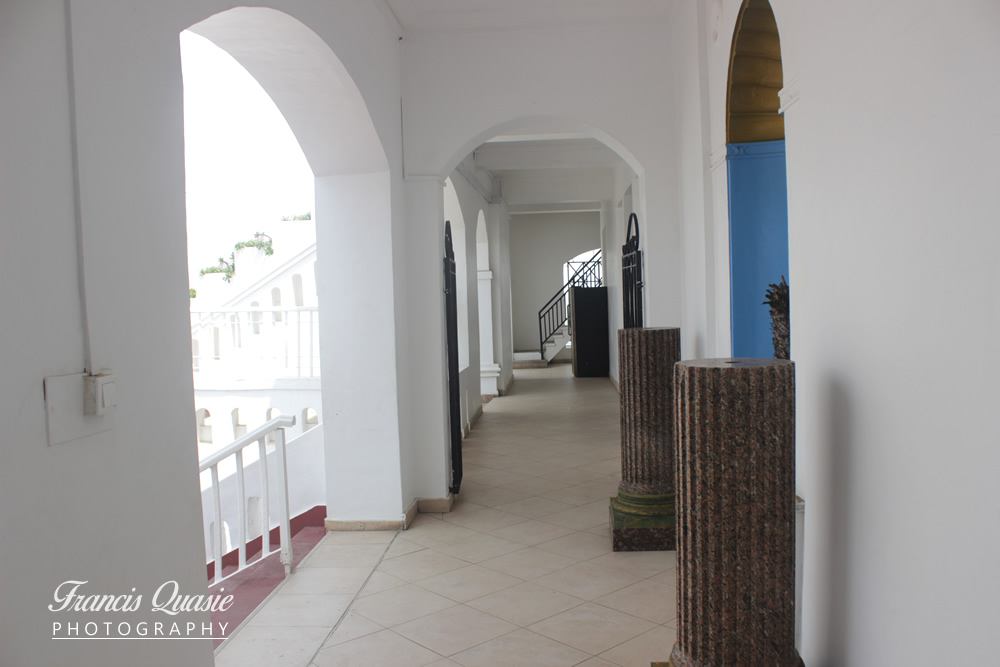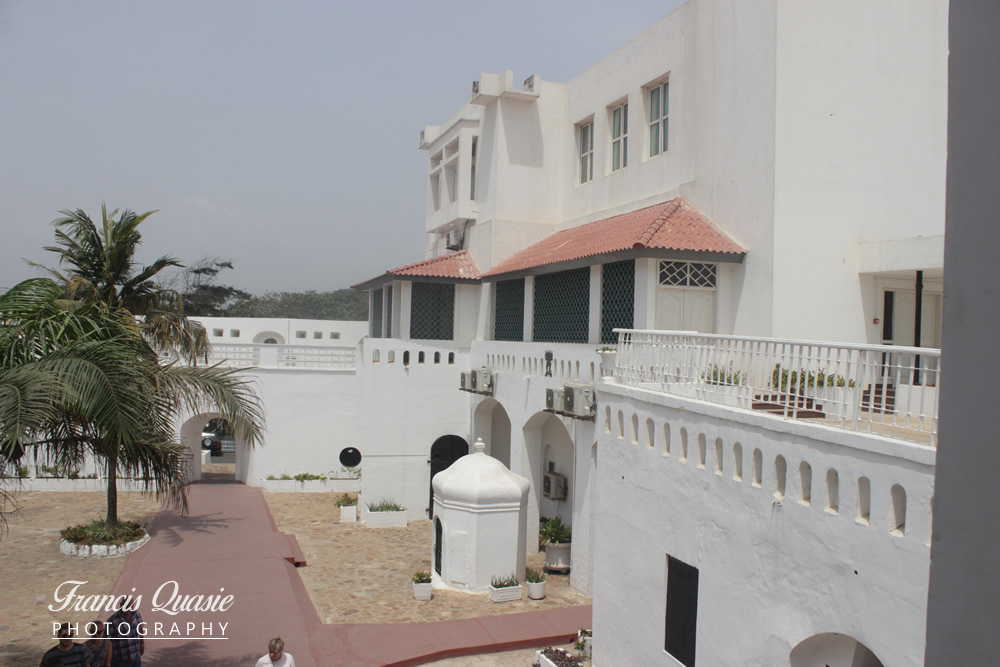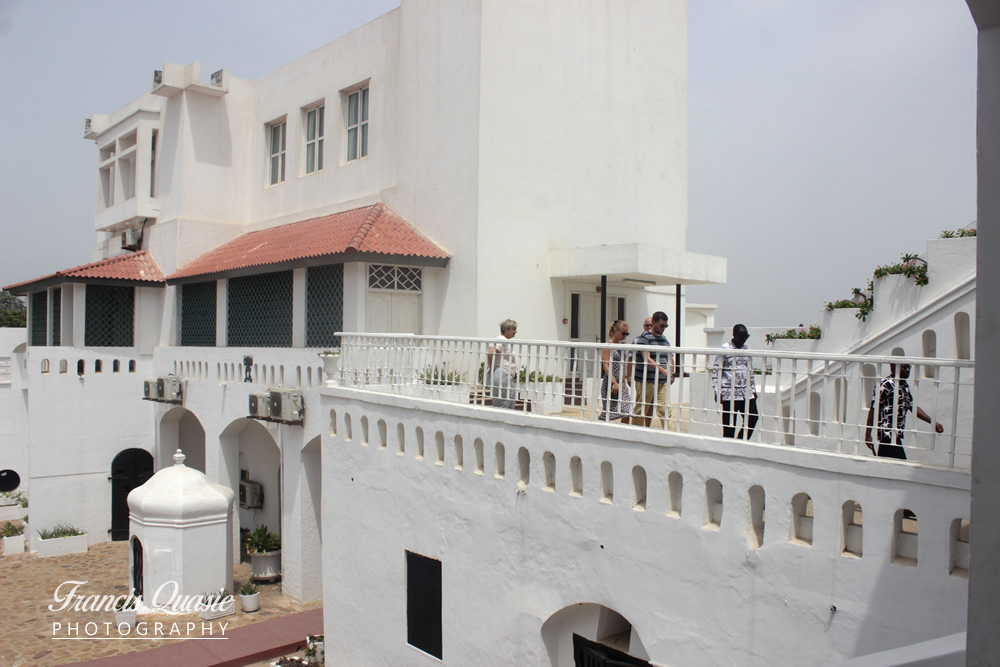 Latest posts by Classic Ghana
(see all)