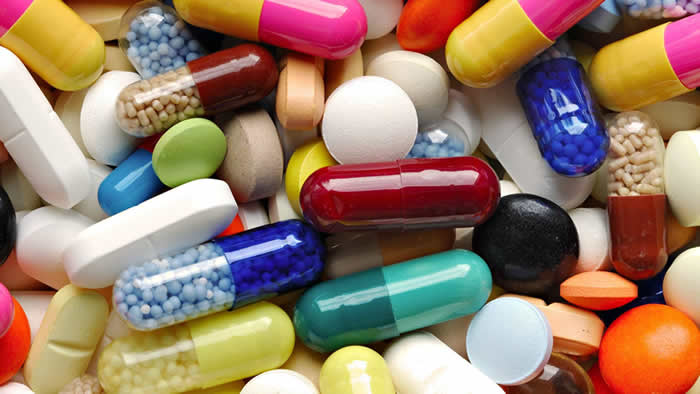 The International Federation of Pharmaceutical Manufacturers and Associations (IFPMA) has called on state authorities to prevent fake drugs from eroding the trust between patients, healthcare professionals and manufacturers of genuine medicines.
Discussants at the two-day business ethics and integrity seminar agreed that fake products undermined patient's trust in healthcare systems.
The World Health Organisation estimates that as much as 30 percent of drugs on the Ghanaian market are fake.
The seminar themed; "Business Integrity Days" which brought together participants from healthcare industry included representatives from national pharmaceutical trade associations, ethics and compliance professionals, general managers, healthcare professionals, medical and scientific advisors as well as in-house counsels and sales representatives.
The seminar, which was part of the IFPMA's mission to support efforts worldwide to uphold ethical standards, also discussed the progress Ghana and other African countries have been making in raising their standards in the ethics and business integrity space, which was contributing to IFPMA's goal to create a level playing field in Africa.
A press statement acknowledged that an efficient healthcare system depended on mutual trust between manufacturers of medicines and vaccines, governments and health authorities, healthcare professionals and patients and that the challenge was frequently to apply business ethics and integrity into the day to day reality of the healthcare community.
The programme provided practical training on how to interact with healthcare professionals namely doctors, nurses and pharmacists with regards to promotional and medical information, how to interact with patient organisations, and how to set up and run successful compliance programmes.
Participants were informed about the new IFPMA Code of Practice to be launched in January 2019.
Participants also received training on the local implementation of the soon to be launched new IFPMA Code of Practice.
The Code, aims to build trust within the healthcare community and the public, guiding all the companies and associations who are members of IFPMA to operate, act and communicate in an ethical manner.
Since it was first drawn up in 1981, the Code has been constantly revised in order to keep up with society's expectation for the research-based pharmaceutical industry.
This latest sixth edition, coming into force on January 1, 2019, includes a global ban on gifts and promotional aids for prescription-only medicines.
Thomas Cueni, Director General of the IFPMA, explained: "Society's expectations of the R&D-based biopharmaceutical industry, quite rightly, constantly raise the bar. We need to meet these expectations and live up to our commitments wherever we operate in the world, to win and retain the trust patients place in our products.
It is important that we train and offer guidance to our members companies and associations about the Code of Practice. We are pleased that this event has attracted such a high level of engagement, which clearly demonstrates a keen desire among medicine manufacturers and healthcare professionals to behave ethically".
Source: GNA
Latest posts by Classic Ghana
(see all)