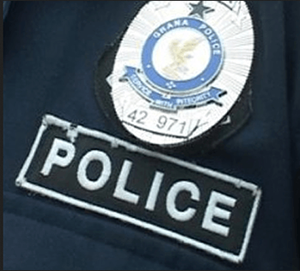 Police in the Northern Region have arrested Baba Alhassan suspected to have masterminded Monday attacks on the Chief Executive Officer (CEO) of the Tamale Teaching Hospital (TTH).
He was picked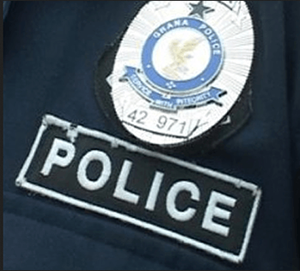 up at his home in Tamale on Thursday morning.
Assistant Superintendent of Police (ASP), Mr Mohammed Yusif Tanko, Public Relations Officer of the Northern Region Police Command, who briefed the media about his arrest in Tamale on Thursday, said the suspect was assisting the Police in investigations into the incident.
ASP Tanko said the suspect would be charged with assault, unlawful entry and offensive conduct.
Last night (August 15), the Police released on enquiry bail four suspects they arrested in the day in connection with the attacks on the TTH CEO's office for lack of evidence.
Some youth groups linked to the ruling NPP on Monday morning (August 13, 2018) locked up the offices the CEO of TTH and guided him out of the hospital premises.
They took away the keys to the office temporarily disrupting administrative work at the hospital alleging corruption against the CEO of the TTH as the basis for their action.
In February, 2017, one of the youth groups named the Kandahar Boys went to the TTH, entered the administration block, asked the secretary to the CEO to park out of the office.
They also seized the keys to the main door of the offices of the CEO and Director of Administration, locked up the door, and wrote on it (door) "do not enter until further notice" and left with the keys.
Meanwhile, doctors, nurses and other health workers at the TTH have withdrawn their services following the incessant attacks on the hospital.
The withdrawal of services took effect on August 14, in protest of the Monday incident at the CEO's Office, and only emergency and in-patient cases were being attended to at the facility.
Source: GNA
Latest posts by Classic Ghana
(see all)