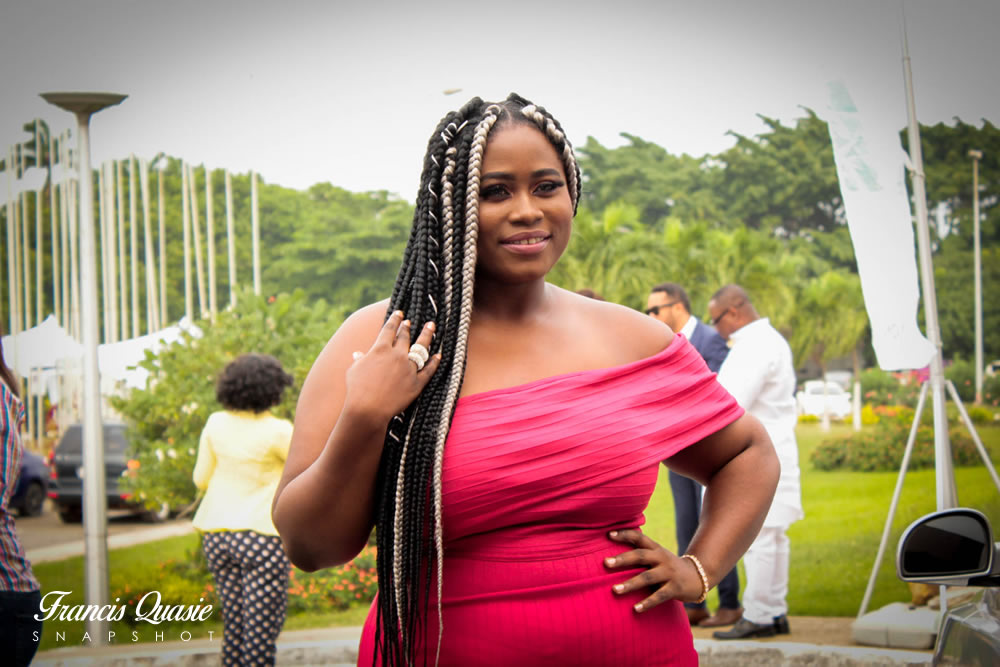 After she produced her first movie, A Letter From Adam in 2015, there were expectations that actress Lydia Forson would continue to bring out more films because of the great reviews she received.
However, four years on Lydia has been quiet on the production front and in a recent interview with Graphic Showbiz she explained that she had not put any work out there because producing movies is a lot of work.
"Producing movies is a lot of work; because of the financial constraints and all, it is very difficult to produce movies so I work more behind the scenes now. That is why I always applaud people like Shirley Frimpong Manso and every producer because it is not easy to do that," she said.
In spite of the challenges, Lydia revealed that she cannot stop producing. "It's who I am, I love to produce so I will not say I'm stopping but as and when I get the opportunity I will. Having said that, I believe that is why I am an actor and a producer as well so that when I'm not doing one, I'm doing the other," she said.
She expressed her gratitude and love to her fans for being behind her all the way. "I appreciate their support and love, I feel they understand me better than any other person that is why they are called The Core and I love them very much," she stated.
Lydia Forson said she wanted to be remembered for the positive impact she had on people when her maker calls her. "I want to be known for the change I brought into someone's life, that I had the power to touch their lives in the right way, that I fought for what is right."
As a cast member of Perfect Picture-10 Years Later, the sequel to Perfect Picture from Sparrow Pictures, Lydia said her character was an interesting one.
"I know people would be expecting to see a certain character judging from what I played in the movie but trust me, anyone who comes should be ready for a surprise," she disclosed.
Talking about working with Shirley Frimpong Manso, Lydia said, "it feels really good, Shirley has always been a great person, you get to work with people you like but it's not often that you get to do it with people you love."
Source: Graphic Showbiz
Latest posts by Classic Ghana
(see all)