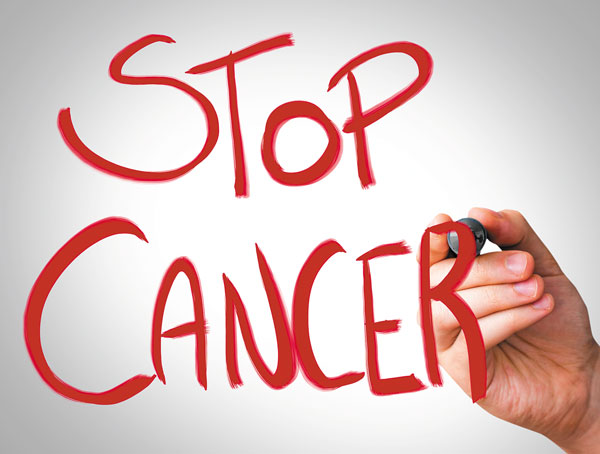 The founder and President of the Dr. Nyarkotey College of Holistic Medicine, has called on government to intensify the fight against prostate cancer, because it kills more people than cervical and breast cancers do.
According to Dr. Nyarkotey Obu, the Special Cancer Policy (SCP) by the New Patriotic Party (NPP) government under the Ministry of Gender and Social Protection is a brilliant idea, "but it should be holistic. It shouldn't target only breast and cervical cancers."
He was speaking during the first public lecture of the Dr. Nyarkotey College of Holistic Medicine at the school's premises, Ashaiman.
The maiden lecture, which was on the theme, "Alternative medicine in Ghana: practice, legality, economic impact and education", aimed to create the pathway for alternative medicine in Ghana.
Dr. Obu observed that prostate cancer claimed more lives than breast cancer, and therefore should also be captured in the policy, adding that, "If nine men get prostate cancer and six of them die, then it's a problem we have to look at seriously."
He asked that the national cancer policy should be able to address various cancers, and that restricting it to only cervical and breast cancers downplayed the dangers posed by prostate cancer.
In a bid to promote effective healing of cancer and other ailments, Dr. Obu called for the creation of a separate council to deal with alternative medicine instead of putting it under the Traditional and Alternative Medicine Practice Council (TAMPC) which puts more emphasis on traditional medicine.
Oheneba Ntim Barima, an alternative health advocate, observed the lack of commitment on the part of Ghanaian stakeholders to adhere to alternative means of treating cancers.
He added that, "They don't see anything wrong with chemotherapy and radiotherapy because it's business. Cancer treatment is a big business in the world, and it's difficult to challenge it."
He challenged orthodox medical practitioners to come out with data that suggested that chemotherapy and radiotherapy had ever cured anybody of cancer.
He observed that the international pharmaceutical companies were very powerful and had political influence in the world, and therefore it was difficult for governments to openly condemn the claim of orthodox cure for cancer.
He hinted that, in the light of the powerful nature of the giant pharmaceutical companies, "some third world countries hide behind alternative medical practitioners, and push alternative medicine, because they can't show their faces."
Speaking to the Ghana News Agency (GNA), he said those who were doing serious health campaigns in the world were not medical doctors, "Because if you are a doctor and you do that, your medical council will redraw your license."
In that regard, he cautioned, that "health is an individual matter, and so you don't need to leave your health in the hands of government, else you will die."
Dr. Nyarkotey College of Holistic Medicine, which was the first to offer academic programmes in alternative medicine in Ghana, would become a full-fledged university in Ghana solely for the study of alternative medicine in collaboration with the TAMPC.
Source: GNA
Latest posts by Classic Ghana
(see all)