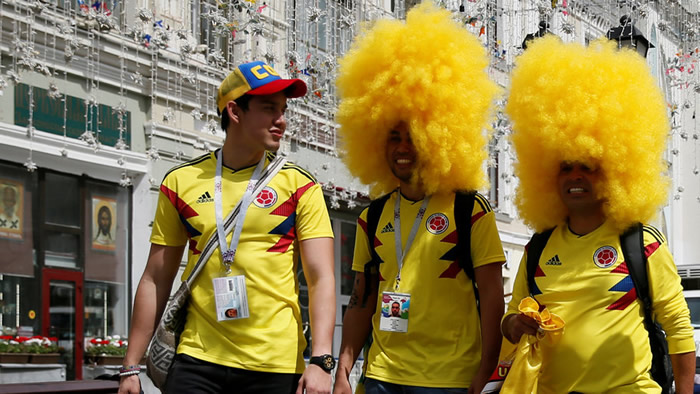 FIFA is set to generate up to 6.1 billion from the 2018 World Cup kicking off in Russia, according to the world governing body's financial documents.
The figure is 10 percent higher compared to the revenues FIFA projected for the tournament, and $1.3 billion more than the earnings generated by the 2014 World Cup in Brazil, documents seen by The New York Times reveal.
The organization increased revenues from television rights sales by two percent from the projected $3 billion. At the same time, FIFA's sponsorship deals brought an additional $200 million to the association's coffers. FIFA initially expected to get $1.45 billion from the contracts.
The growth was mostly boosted by the whole range of deals with Chinese investors with seven out of 20 companies financing the tournament from China. FIFA also raised annual royalties from EA Sports, the producer of the popular FIFA video game franchise by 233 percent. Last year, the company paid FIFA $160 million.
The organization expects to make more than $100 million during the four-year period after the Russia World Cup. During the preceding three years FIFA reported losses of $997 million, while estimated profits for the current year at $1.1 billion.
The losses in previous years were reportedly caused by legal costs associated with the criminal corruption cases in the organization and a costly internal investigation that followed, as well as the increased grants for member nations.
Among FIFA's commercial partners are multinationals such as Adidas, Coca-Cola, Wanda Group, Gazprom, Hyundai, Qatar Airways and Visa. The 2018 World Cup is sponsored by Budweiser, Hisense, McDonald's, Mengniu Dairy, Vivo – with Russia's diamond producer Alrosa, state-run Russian Railways, Alfa-bank and Rostelecom among the regional sponsors.
Source: rt.com
Latest posts by Classic Ghana
(see all)