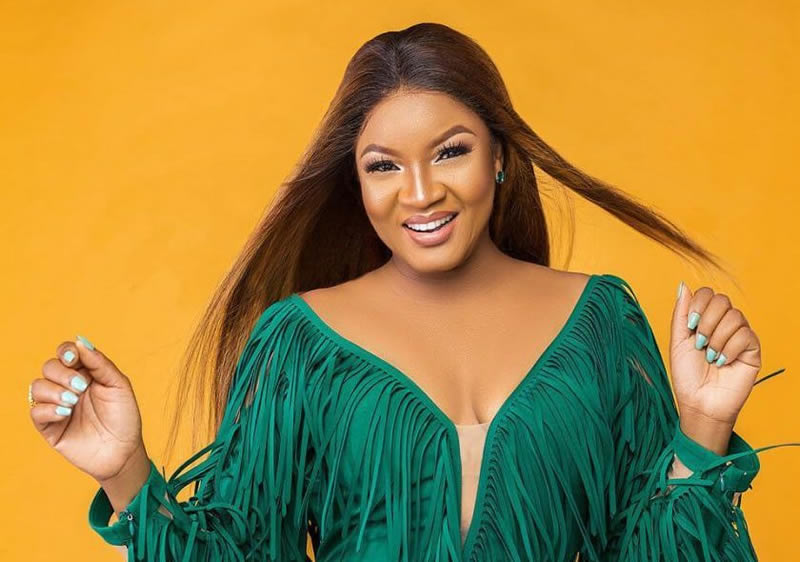 Some Facebook users have responded to a post made by Nigerian actress Omotola Jalade Ekeinde that the Ghanaian currency has more value than Nigeria's.
The actress who was in Ghana for the All Africa Music Awards (AFRIMA) 2018 took to her social media pages to praise the Ghanaian Cedi.
She said when she visited Ghana a few days ago for the AFRIMA, she changed 10,000 Naira and was surprised to have been given GHC120.
She also spoke highly of the newly built Kotoka International Airport, Terminal 3 which has caught the admiraiton of many including Nigerian gospel musician Eben, Tuface and others.
Omotola even recounted how her two phones were given back to her even after she had forgotten to pick them up while filling her immigration details.
Read her full post below:
"Okay… So Economists, come and analyze oh… this Amongst other things was quite alarming on my trip to Ghana. Hmm… I changed N10,000 (Ten thousand Naira) and it was only worth ….. C120 ( One hundred and twenty cedis) Not C1,200 and certainly not 12,000 cedis but a mere 120 cedis!!! 1 dollar in Ghana is 4.8 cedis! #Ghanamustgo and they have Gone, are they moving faster than us? I don't want to talk about the airport, Tubaba has already talked about that but I forgot both my phones while signing the immigration cards, about 10mins later, it was announced to pick them up at guest services! Ha! # GiantofAfrica? #Getbusy #Getbusy #Getbusy. Abi? I'm I missing something? "
However, some people who disagreed with her on the value of the Ghanaian cedi, dropped their comments under her Facebook post.
According to them, it was wrong for Omotola to have compared the two currencies considering the fact that the economic indicators of the two countries are different.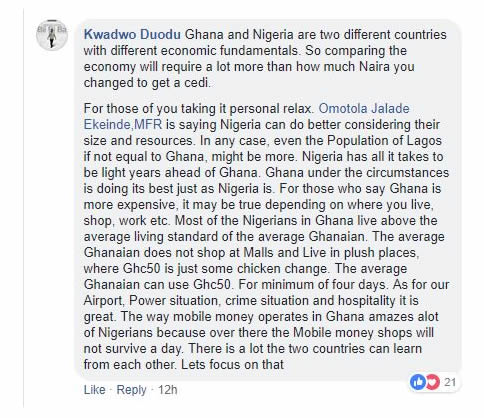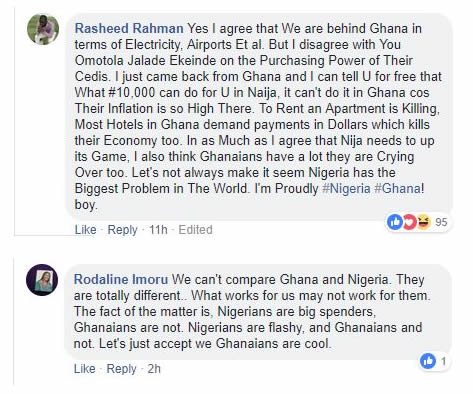 That notwithstanding, there were a few people who believed what she wrote was right:
Source: citinewsroom.com
Latest posts by Classic Ghana
(see all)