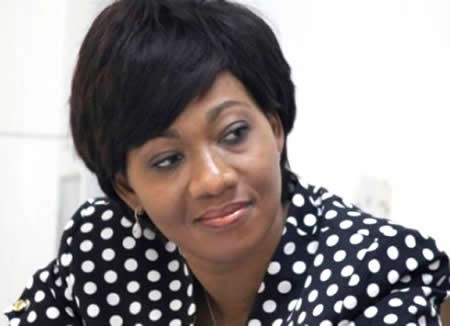 Mr Emmanuel Arthur, Chief Executive Officer (CEO) of Advocates for Social Intervention Ghana, a civil society organization (CSO), has advised the citizenry to desist from politicizing the appointment of the Chairperson for the Electoral Commission (EC).
"For me, the EC is a neutral body whose activities are devoid of partisan politics, and we should as such accord it the recognition and respect it deserves," he stated.
He said tagging the EC as an affiliate of a certain parties had over the years, been detrimental to their reputation.
"In most cases, such development create disaffection for their work, thereby causing unnecessary tension in the course of major polls, especially Presidential and Parliamentary Elections," Mr. Arthur told the Ghana News Agency (GNA), Kumasi.
The CEO reminded the citizenry, in particular, politicians that winning elections was dependent on one's vigilance, campaign message and hard work.
It was, therefore, wrong for anybody to be suspicious of the work of the EC, which had been instrumental in the conduct of successful elections under the Fourth Republic Constitution.
Mr Arthur welcomed the nomination of Ms Jean Mensa by the Presidency, and expressed the hope that her appointment would enhance the work of the EC.
"Our advice to the nominee is that she should uphold transparency and accountability in the discharge of her duties if given the nod for her appointment," he observed.
Source: GNA
Latest posts by Classic Ghana
(see all)