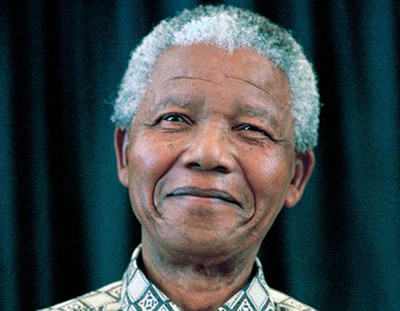 Mrs Cynthia Pra, an Information Officer at the United Nations Information Centre in Accra has advised students to emulate the values of the late Nelson Mandela, former President of South Africa.
She said Nelson Mandela stood for peace, justice, human rights, equality, among others, which spurred him to achieve the noble visions of his country.
Mrs Pra gave the advice at the briefing and film screening on the life and the times of Nelson Mandela organised by the Centre at the Osagyefo Leadership International School at Labone in Accra.
The outreach programme formed part of the commemoration of the centenary birthday celebration of Nelson Mandela on July 18, this year.
It was attended by upper primary and Junior High School students of the school, which was aimed at inculcating the values and philosophies of Nelson Mandela into the young generation which could encourage them to be patriotic to their nation and beyond.
Mrs Pra advised the children to live those values in the course of life by tolerating each other and to express themselves confidently while creating a peaceful environment among their friends and share ideas.
Antonio Guterezread, the United Nations Secretary General in a statement to the school children said Nelson Mandela was a towering global advocate for justice and equality, who inspired the world through his example of courage and compassion.
He said the global icon was held captive for many years, but he never became a prisoner of his past, but instead "poured his energy into reconciliation and his vision of a peaceful, multi-ethnic democratic South Africa."
Source: GNA
Latest posts by Classic Ghana
(see all)