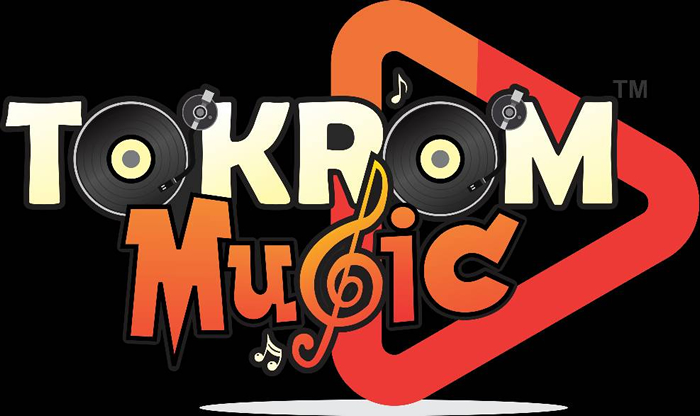 Music distribution in Ghana has taken a new trend as many music consumers are getting used to online contents.
Gone are the days where the sale of CDs and cassettes are the norm for distributing music. Many Ghanaian youths and music consumers, due to the quick apprehending of this situation have switched to online contents where they download and stream their favorite music and videos using the internet.
This is a music website that gives opportunity to all musicians across the globe to upload their musical contents in order to reach the masses.
Designed to be one of the efficacious music websites,
http://tokrom.com/music
can assure you of a well grounded, definitive and authentic platform that will promote your music worldwide.This platform allows for the download as well as streaming of music.
Tokrom has a whip hand in music uploads because getting your music on the website formed a basis of assurance that your music will be promoted. Get your music uploaded to
http://tokrom.com/music
and enjoy unlimited reach of your music. Tokrom music, Sweet like never before.
Latest posts by Classic Ghana
(see all)