As the vacation months roll in for many students and workers around Africa, many may find themselves travelling to visit family or friends in the U.S. for graduations and weddings. Others will simply want to tour.
Nonetheless, the June to August months are the perfect time to visit the U.S. as the weather is relatively hot everywhere in the country. Moreover, ample summer activities in many cities and towns are sure to keep visitors welcomed, informed, and entertained.
Below are 5 spots you must not miss when you are in the country!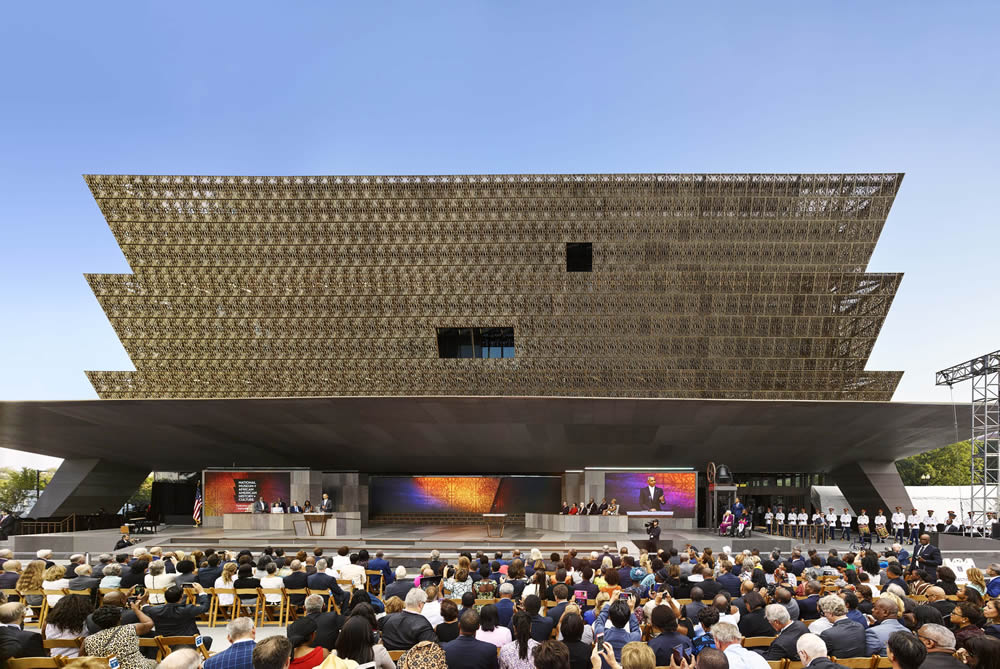 Washington, District of Colombia 
DC is the perfect place to start one's U.S. tour. As the nation's capital, visitors can see and tour The White House among other attractions, including many of the nation's national museums. One prominent one to note is the new National Museum of African American History and Culture exploring the history of African Americans and Africans.
Although initial funds were provided in 1915 by black Civil War veterans and a Public Resolution from was signed by President Calvin Coolidge to start its construction in 1929, it was only in 2003 that the museum received authorization it needed to be created on the National Mall and just in 2016 that it opened.
The museum is the perfect site for Africans to connect to a history that is deeply connected to their own but often lost in history and cultural textbooks. Alongside the museum, DC boasts many restaurants, parks, and other monuments that are sure to excite any traveler with happy feet.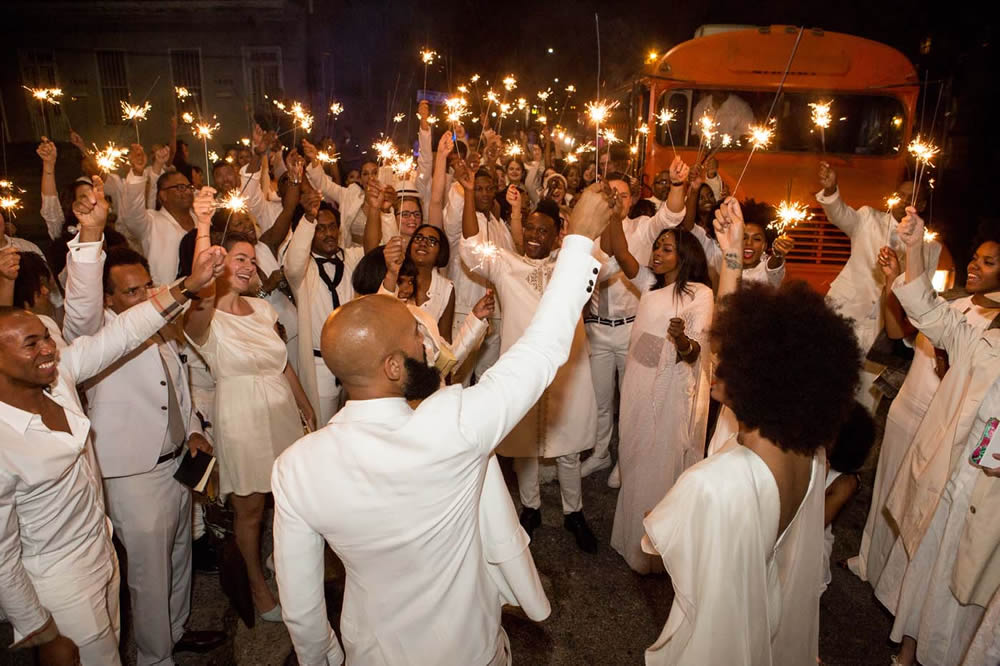 New Orleans, Louisiana  
The French Quarter is always busy, especially during Mardi Gras, and provides an impeccable entertaining experience for visitors looking for a truly unique touring experience.
Cape Canaveral, Florida
Space and science fanatics will love this spot as they can learn the science and history behind one of the world's oldest space stations. Visitors can even experience space travel on the Shuttle Launch Experience.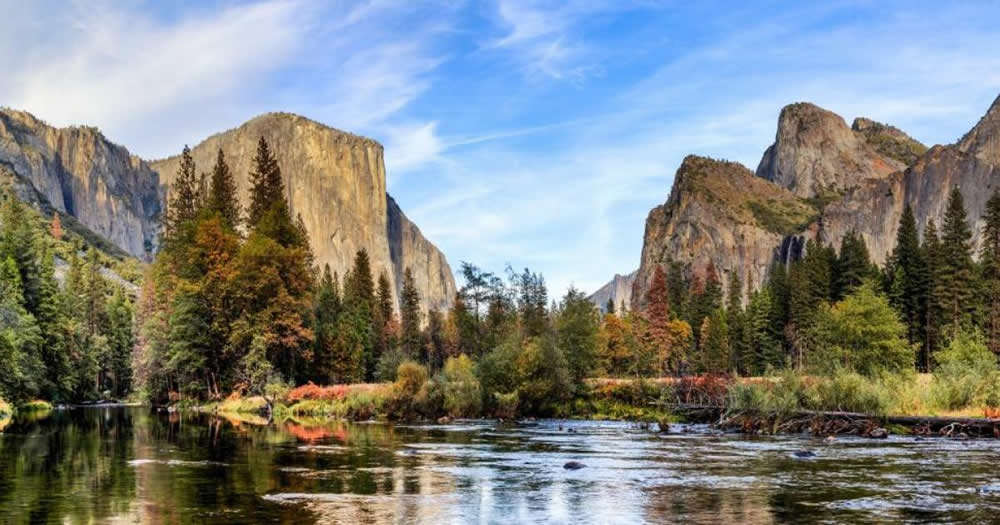 Sierra, Nevada 
Nature enthusiasts will love Yosemite National Park in the Sierra Nevada Mountains of California. There, they can see a side of America that is not as well known – the country's spectacular national attractions. In the park, visitors will see granite cliffs, impeccable waterfalls and sequoia trees hundreds of years old. Yosemite Valley also boasts Yosemite Falls and the granite monolith called Half Dome – must sees!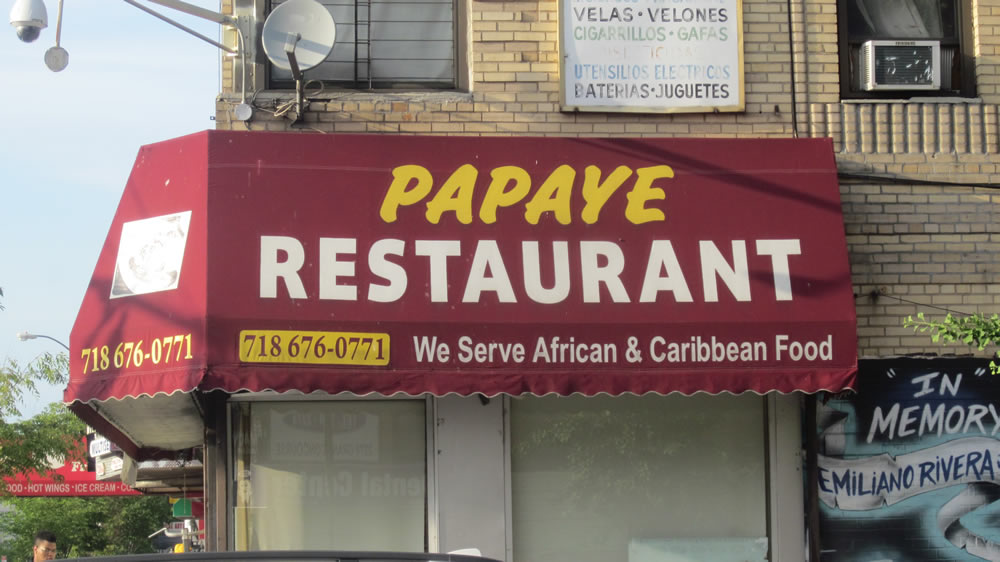 Bronx, New York
The Bronx will truly feel like a taste of home for those who visit. One of five boroughs in New York City, the Bronx had a population of 45,723 residents West African immigrants in 2014 and all trends indicate that this number of skyrocketed.
Africans immigrants have brought their unique culture, beliefs, and practices to the Bronx, making it a homely attraction for those seeking to feel closer to the motherland. In addition to African restaurants, there are many African churches and organizations that cater to the community, as well as a plethora of other immigrant cultures that make the city a true melting pot.
Source: face2faceafrica.com
Latest posts by Classic Ghana
(see all)