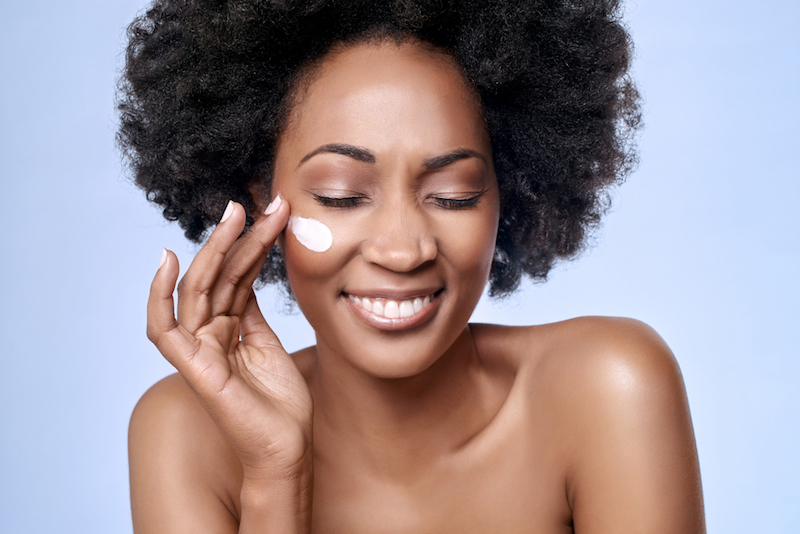 Yogurt is not just delicious to eat, but is also full of nutrients that offer you an opportunity to enjoy a healthy snack without worries.
Interestingly, many people don't you know yogurt can also work miracles on your skin if you use it as a face mask? Most people are unaware that yogurt face mask has many benefits.
Pulse.com.gh brings you 5 amazing beauty benefits of milk you need to know.
1. Glowing Skin
The lactic acid present in yogurt inhibits the production of an enzyme called tyrosinase. This enzyme is responsible for the production of melanin. Melanin is what causes your skin tone to darken. When melanin production is inhibited, you end up with a brighter skin tone with a glow effect.
2. Reduces Hair Fall
Hair fall happens for a number of reasons. One of which is the hair follicles not receiving proper nourishment. Using yogurt, which is full of nutrients that are good for your hair, can help stop hair fall.
4. Soothes Sunburns and Blemish-Free Skin
If you use a yogurt face mask every day, you can destroy the bacteria that cause acne and pimples. The zinc present in yogurt reduces skin inflammation and also aids in reducing the amount of oil produced by the sebaceous glands. The probiotics in yogurt destroy the bacteria. The different constituents of yogurt work together to ensure you enjoy a blemish-free skin.
5 amazing beauty benefits of yogurt
5.Fights Acne
Yogurt is considered to be a good home remedy for fighting acne. Using plain yogurt on a regular basis can help you get rid of pimples.
6. Conditions Hair
If you are tired of the chemicals found in store-bought conditioners and are looking for a natural alternative, yogurt can help condition your hair and make it more manageable.
Source: pulse.com.gh
Latest posts by Classic Ghana
(see all)