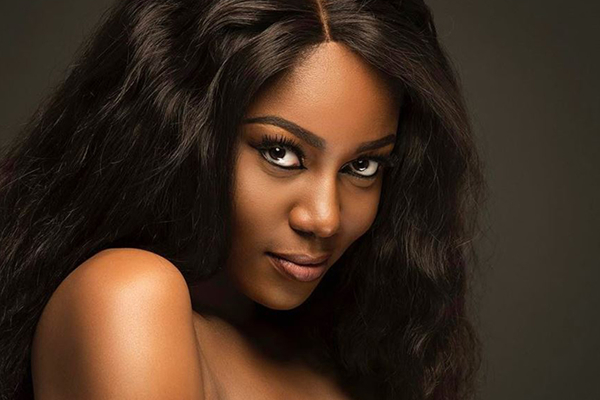 Actress Yvonne Nelson is set to release her new movie titled Fix Us at the Silverbird Cinemas at the Accra Mall on Friday, December 6.
Directed by Pascal Amanfo, the movie features some of the popular names on the Ghanaian and African movie scene including Yvonne Okoro, Prince David Osei, Michelle Attoh and Nigeria's Mofe Duncan.
The rest are former Big Brother Naija housemate Tobi Bakre, Jessica Williams, Belinda Dzatta and Ivorian actress, Alexandra Amon.
It also features Hajia4real and musician Irene Logan who are starring in a movie for the first time.
Fix Us tells the story of three young ladies who go on a journey of faith and fate. When Naadie and Chioma played by Yvonne Nelson and Yvonne Okoro respectively and Jaya (Alexandra Amon) run into each other at a movie audition, they are bound by their common dream to be movie stars which encouraged them to build a strong friendship.
When they eventually achieve their dreams of being movie stars, they realise they want more than what fame and money can acquire.
Fix Us also highlights what celebrities go through off the screens and Yvonne Nelson describes it "a must-watch" on a Facebook page.
In an Instagram post recently, Yvonne Okoro said: "It will keep viewers on their toes and have them gasping and grabbing the arm of their seats."
A former Miss Ghana contestant, Yvonne Nelson burst onto the movie scene with Princess Tyra and Playboy and has since played leading roles in movies such as Blood is Thick, Classic Love, Diary of a Player, Heart of Men, The Queen's Pride and Sin City.
She started her own movie productions when she released her debut The Price in 2011. She followed up with Single and Married in 2012 and House of Gold in 2013.
Source: Graphic Showbiz
Latest posts by Classic Ghana
(see all)