As we wrap up 2019 for the New Year, we are showcasing the African Mermaid memorable  fashion and hairstyle style in 2019.
In this photo editorial , we have gathered some of the fashion dresses and style that the African Mermaid worn. Through his instagram page, we have some nice pictures of fashion for you. Enjoy the stunning and memorable photos below.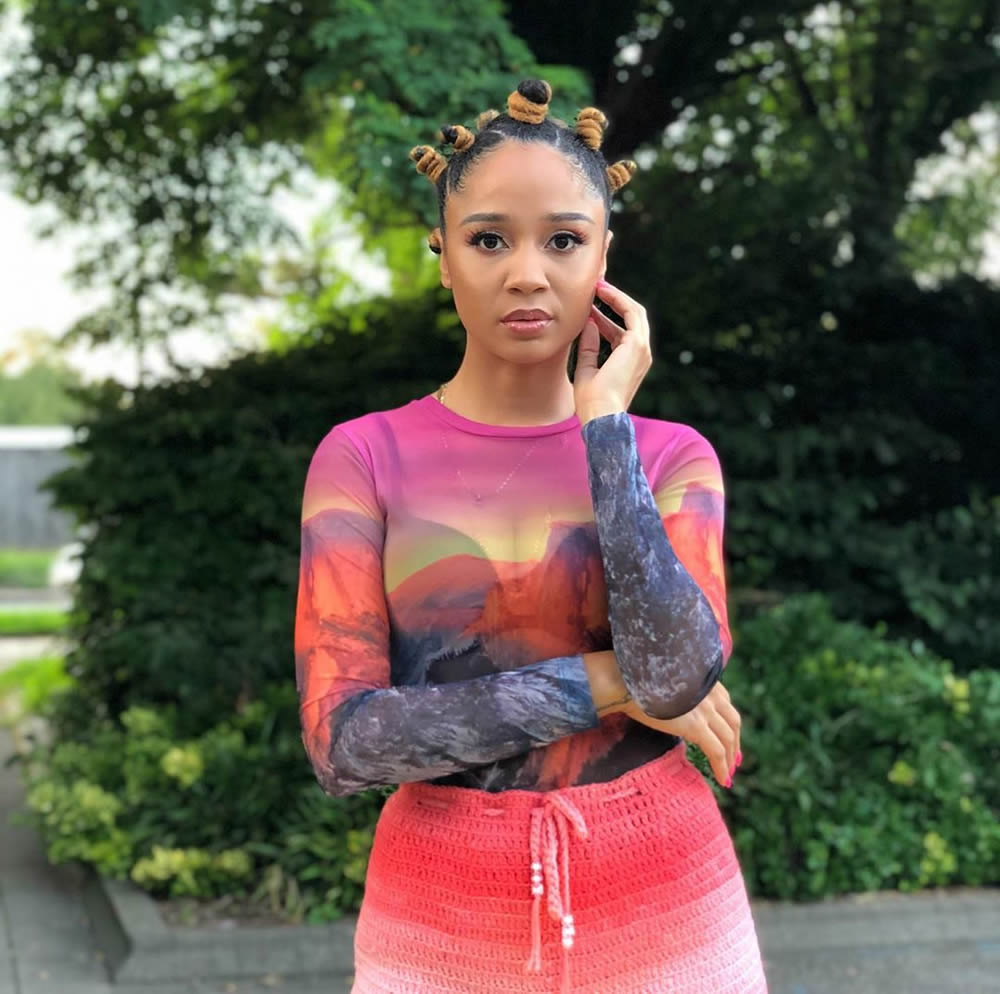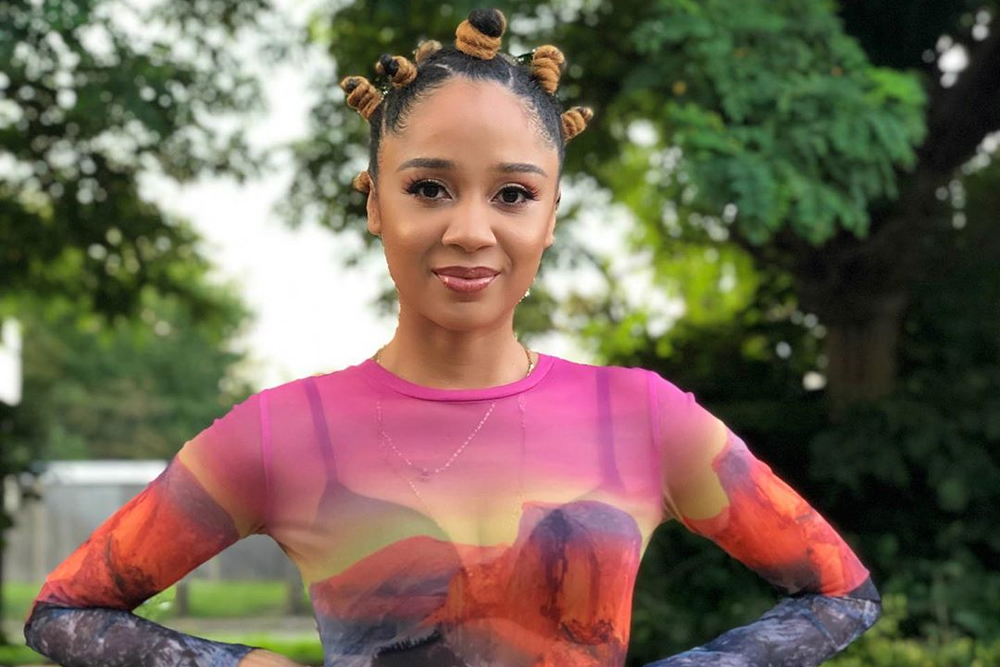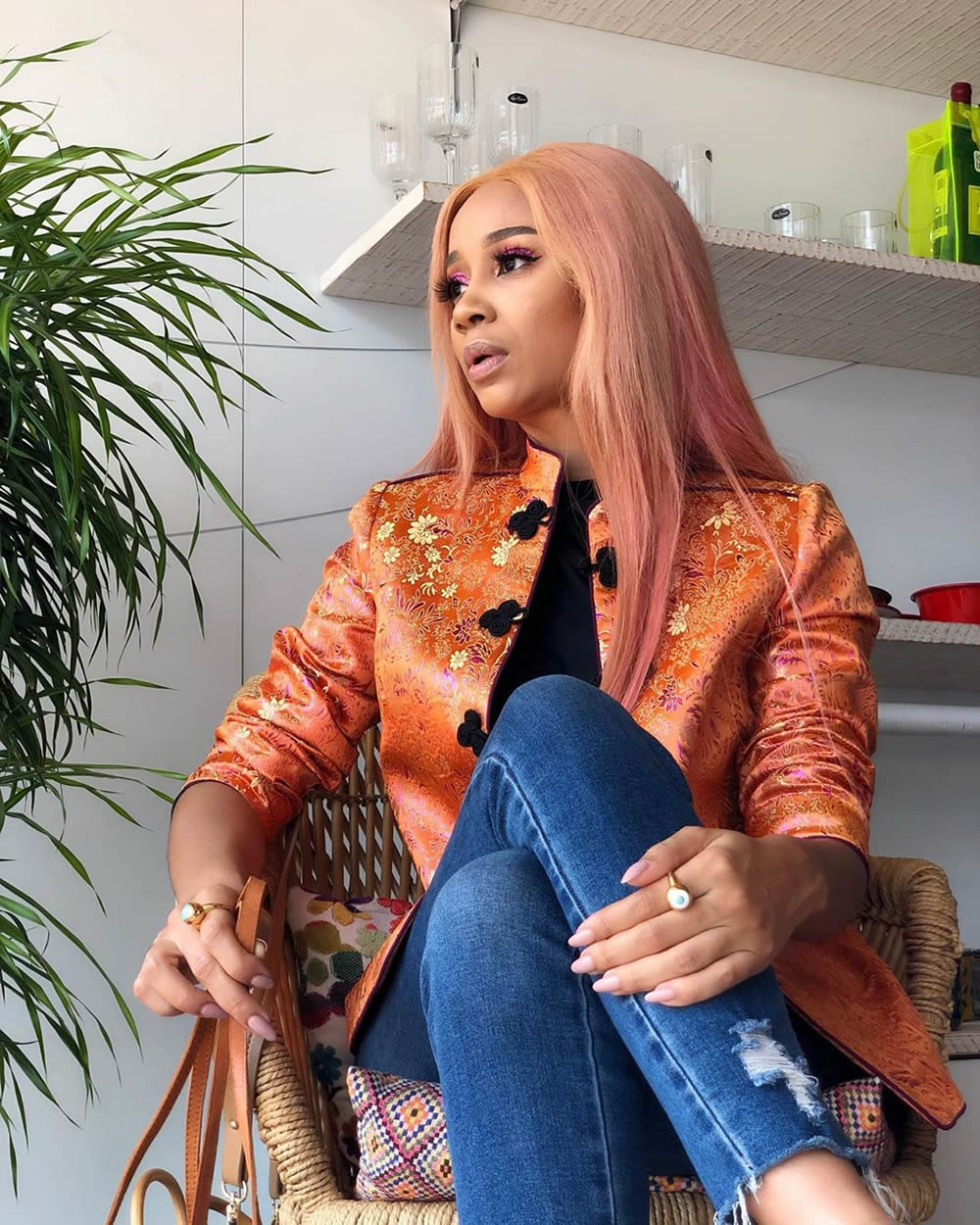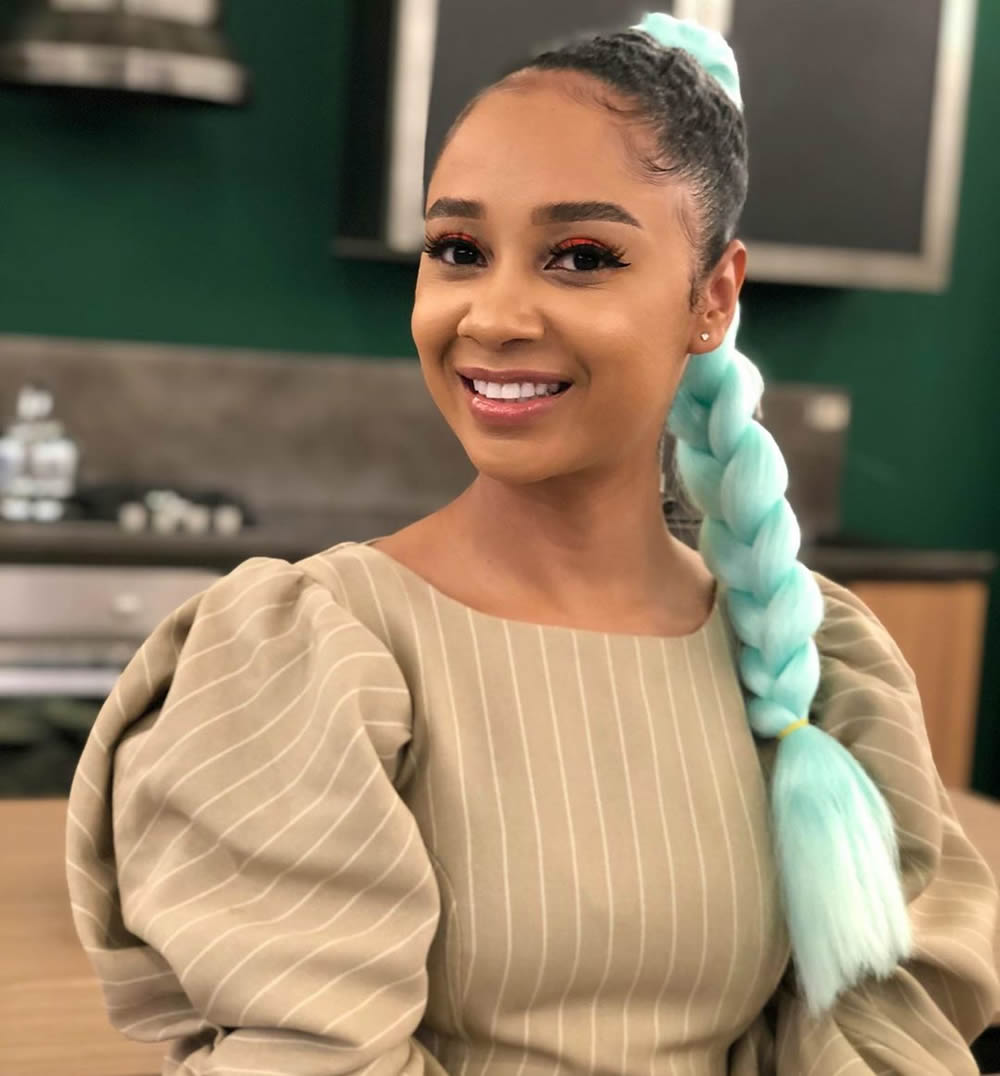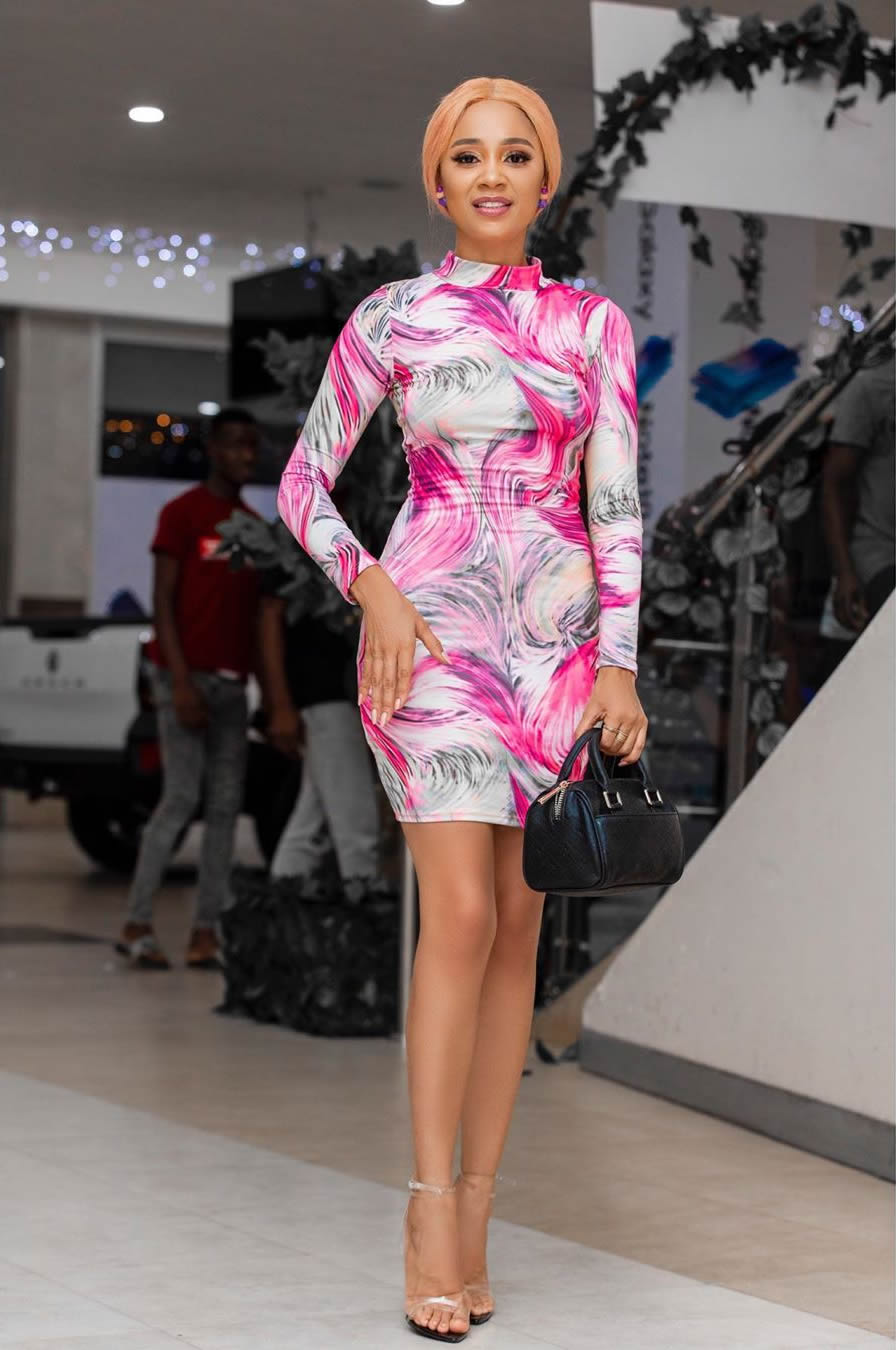 Source: instagram.com/sisterdeborah
Classicghana.com is a platform to informed visitors through News, fashion, photography, lifestyle, beauty, videos, arts & entertainment, and more.
Photojournalism is our main medium of telling news stories to our visitors to inspire our readers.