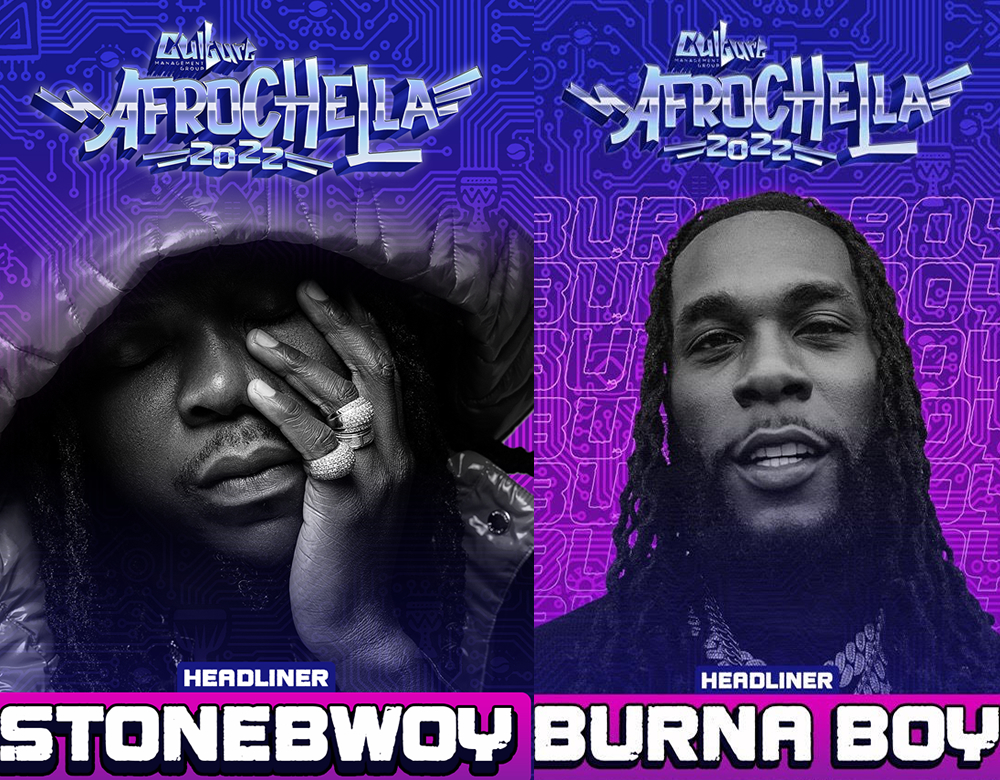 Afrochella Festival is a celebration of Africa's diverse culture and the vibrant work showcased by the continents emerging creatives, artists, and entrepreneurs.
This year, Burna Boy and Stonebwoy will headline the festival celebration.
To accompany these two heavy hitting artists, the two-day futuristic event will also include Afrobeat stars like Fireboy, Kidi, Ayra Starr, Medikal, DJ Juls, DJ Loft and more.

The theme for this year's festival is "AfroFuturism," a term created to reflect on the past, explore the future and create a progressive path for the present African diaspora.
The highly anticipated event is set to return to El Wak Stadium in Accra, Ghana from 28th and 29th December, 2022.
To bring "AfroFuturism" to life, Afrochella's music festival will be transformed to
Encompass several cultural concepts – all created to take a step into the future of art, music, fashion, culture and food.
Each area will bring together a mosaic of local artists, musicians, culinary enthusiasts and creatives to design an interactive and unexpected universe for festival goers to enjoy.
Abdul Karim Abdullah, the CEO & Co-Founder of Afrochella festival said, "As we embark on another year of celebrating African culture, Afrochella will bring "Afrofuturism" to life through our core elements of music, art, fashion and
food. We will explore the endless possibilities of what "Afrofuturism" could look
Like in 2022 and beyond."
Kenny Agyapong Jr., Co-Founder of Afrochella also narrated that, as one of the most celebrated cultural moments in Ghana, they have the exciting challenge of bringing 20,000 travelers to the country and make Ghana the premier destination for all travelers around the world.
Afrochella will also introduce "Afrocanteen" at this year's event, a one-of-a-kind exclusive food experience right on the festival grounds.
The Afrochella Festival will comprise of 50 vendors, including 15 fashion, beauty and the arts merchants as well as 35 food vendors featuring cuisines from all over the continent including Ghana, Kenya, Nigeria, South Africa, Ethiopia, Senegal and more.
By Francis Quasie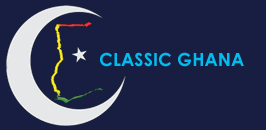 Latest posts by Classic Ghana
(see all)