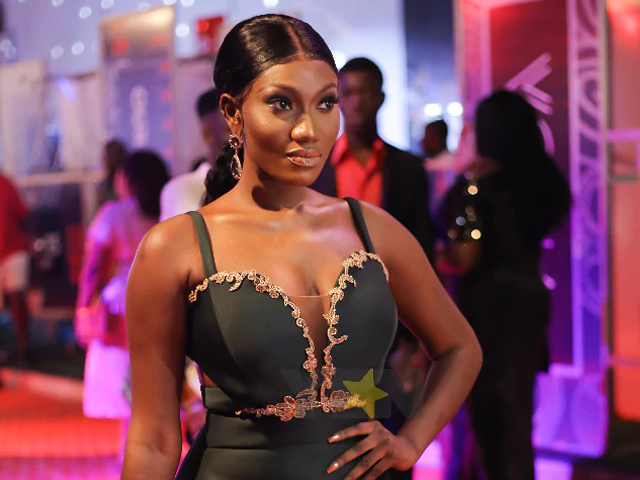 A number of civil society groups have demanded that Afrobeats artiste, Wendy Shay, apologise to Ghanaian youth for asking the Food and Drugs Authority (FDA) to lift the ban on celebrities endorsing alcoholic beverages.
The organisations are Vision for Alternative  Development, Ghana Alcohol Policy Alliance, Ghana NCD  Alliance, Community Health Support Team, Institute for Leadership and Development Tax, Advocacy  Network for Health Promotion and Media Alliance in Tobacco Control.
In a statement released on Friday, January 17, and signed by the General Secretary of the Ghana Alcohol Policy Alliance, Labram Musah, the groups said they were disappointed in Wendy Shay.
"We are very disappointed and troubled over the comment and call on Wendy Shay to apologise to all the youth and young people.
"She must also apologise to the poor and vulnerable who have died and those currently suffering from chronic non-communicable diseases (NCDs) such as the cancers, stroke, liver problems,  cardiovascular diseases and are unable to pay for treatment because it is very expensive.
On Thursday, January 16, Wendy Shay took on the FDA after claiming she had lost out on a deal because of the law banning celebrities from endorsing alcoholic beverages.
She said she didn't know that such a ban existed. "I just lost a deal worth 1000s' of dollars with this foreign alcohol company…I didn't know in Ghana Celebrities can't advertise for alcoholic beverages according to FDA. Like Seriously?! Small food we go chop too u wan take 4rm our mouth. Gh celebs wake up !!FDA Lift dat ban!!" she tweeted.
The groups said they wanted Wendy Shay to apologise because did not take into consideration the harmful effects of alcohol.
"The call to apologise stems from the fact that the celebrities ban from alcohol adverts on TV and radio is primarily to protect our children from alcohol harm and destruction.
"Yet she calls on the FDA to lift the ban without recognising the negative effects alcohol has on us as humans. Secondly, she was only concerned about her personal gains and interest and not public health and good of our children and the youth who the law seeks to protect.
The statement said alcohol marketing was harmful to all exposed to it, especially to young people because it normalised alcohol use.
"It is important to note that 3.3 million people die from alcohol use in the world today. In Ghana 94,400 people die from non-communicable diseases and alcohol is one of the major risk factors.
"We call on the FDA and the Ministry of Health to expedite action on the development of the alcohol regulation which has been in draft stage for many years to regulate the advertisement, marketing, accessibility and affordability of alcoholic beverages."
Below is the full statement:
Source: Graphic Showbiz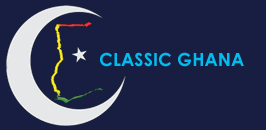 Latest posts by Classic Ghana
(see all)