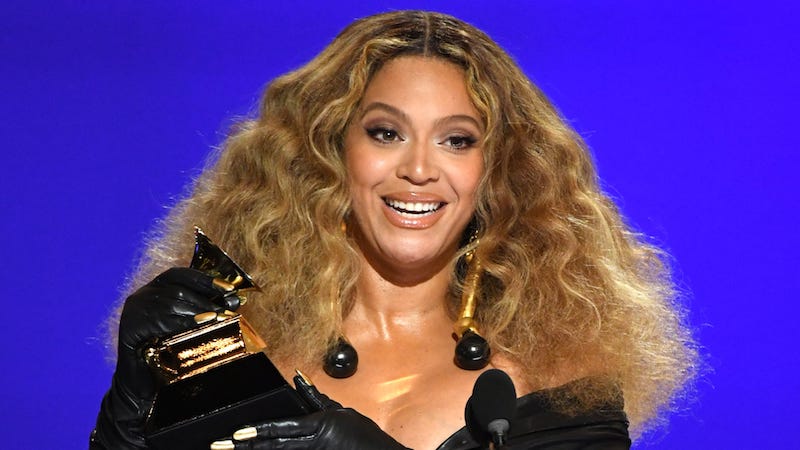 After coming together with Adidas in 2018 to relaunch her athleisure brand Ivy Park, Beyoncé has parted ways from the sportswear giant, in a move that sources tell The Hollywood Reporter was mutual.
The split was reportedly due to creative differences between Ivy Park and Adidas, with Beyoncé excited to "reclaim her brand, chart her own path and maintain creative freedom," The Reporter writes.
During what Adidas referred to as "a partnership of a lifetime," Ivy Park launched several collections, with the first launching in April 2019.
The drop was fully equipped with a massive PR campaign involving closet-size traffic-cone-orange boxes being sent to celebrities including Missy Elliott, Cardi B, Kendall Jenner, Angela Bassett, Ciara, Reese Witherspoon and Hailey Bieber.
Despite the glittery promotional content, Ivy Park apparently did not live up to the hype Adidas was anticipating when they initially promised Beyoncé "guaranteed annual fees and creative control," according to a Wall Street Journal piece from February.
Instead of producing the hundreds of millions in revenue that Adidas expected — the company hoped Ivy Park would perform similarly to Ye's Yeezy brand — Ivy Park releases undersold, with roughly half of the merchandise from five of the six releases remaining on shelves.
The Wall Street Journal article also indicated differences in strategy between Adidas and Ivy Park when it came to marketing, with the German multinational corporation pushing for their own branding. At the end of 2022, Ivy Park was predicted to reach $40 million in sales, down from $93 million the year prior.
Although Adidas was positioned to lose at least $10 million in 2022, Beyoncé was set to make the same amount in compensation as previous years: $20 million.
Beyonce launched Ivy Park in 2016 with Top Shop owner Sir Philip Green. When the partnership ended in 2018, Bey's Parkwood Entertainment acquired full ownership of the streetwear brand. Despite the breakup, Beyonce has much to look forward to considering the frenzy surrounding her upcoming Renaissance World Tour, kicking off in May.
The mega-tour has already caused mayhem among fans eager to see the superstar IRL and will begin in Stockholm, spanning dates throughout Europe and North America.
Billboard has reached out to reps for Beyoncé and Adidas for comment.
Source: Billboard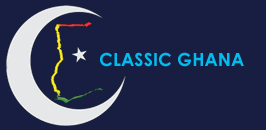 Latest posts by Classic Ghana
(see all)