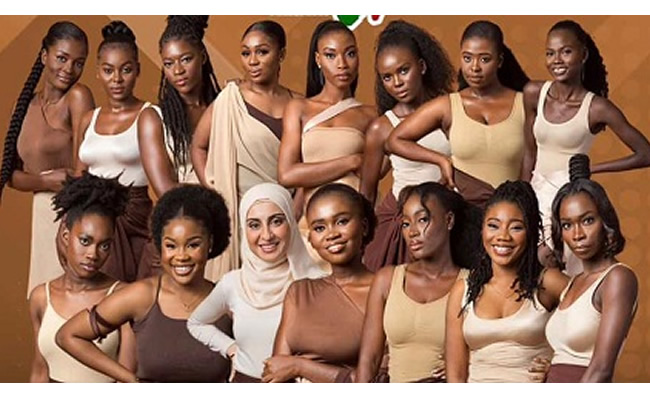 Fifteen promising young female healthcare professionals have taken the initial stride towards claiming the title of 2023 Miss Health Ghana as they secure spots on the list of contestants.
The journey towards crowning a new queen commenced on September 9, 2023, with rigorous auditions determining this year's pageant hopefuls from a pool of hundreds.
The auditions, under the guidance of former Queen Ohemaa Achiaa, witnessed an engaging display of skills on the runway and a profound understanding of health and wellness issues.
Addressing the gathering at the unveiling ceremony in Accra, Ms. Gladys Akyere Rockson, Chief Executive Officer of Lamrock Agency, the pageant's organizing body, commended the contestants for progressing to the next stage of the competition.
"The lineup is formidable, and I anticipate fierce competition among them. Patrons will be enlightened, and lives will be positively impacted by their initiatives to enhance the health sector," she remarked.
Emphasizing the significance of this year's theme, "Health for All," Ms. Akyere Rockson highlighted that the primary message from the contestants would be to raise awareness about the importance of seeking healthcare, particularly for women and children.
Following the auditions, the selected contestants include Dr. Omaima Mohammed, a medical doctor; Angelina Elikplim Quason-Coffie Elikplim, a student physician assistant; Dorothy Okai Acheampong Abena, a physician assistant; Dora Debra, a pharmacy assistant; and Victoria Ayanyemi Tori, a medical laboratory scientist.
Additional contestants include Mabel Obeng, Lawrencia Esinu, Joycelyn Amankwah, Agyekum, Patience Afriyie Owusu, Christele Clotilde Pauline, Annastencia Silver, Rosemary Enyonam Hukport, and Erica Naa Abubea Ansah.
With the grand finale scheduled for November 29, 2023, one of these promising young women will be crowned 2023 Miss Health Ghana, winning coveted prizes including an official car, ambassadorial roles, and gifts from sponsors.
Source: Graphic Showbiz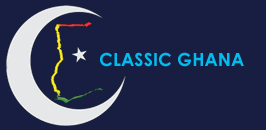 Latest posts by Classic Ghana
(see all)