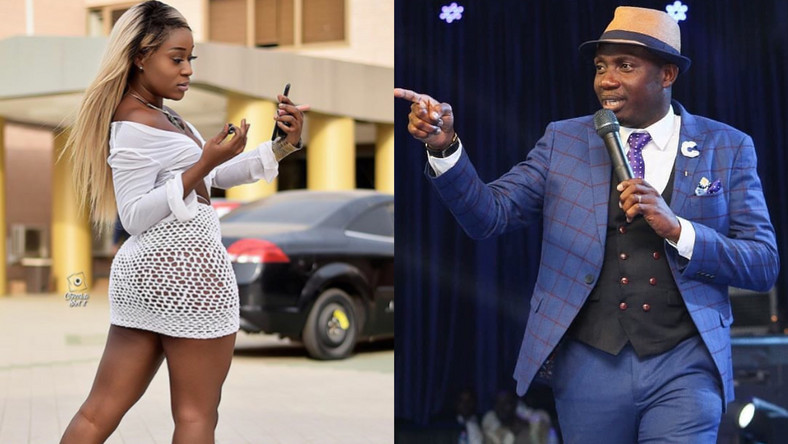 Self-styled marriage, relationship, and lifestyle counsellor, Mr. Cyril George Carstensen Lutterodt, has clashed with actress Efia Odo in a near blows situation over a provocative dress the latter was wearing.
According to Counsellor Lutterodt, who seem angry and was being held by Abeiku Santana from approaching the actress known for her risqué personality, he was heard fuming that, why should any parent allow his/her child to leave home dressed in such provocative manner?
In the video seen by pulse.com.gh, Efia who was braless in yellow petticoat that leaves her abdomen and waist session on wild display was heard talking back to the counsellor as well saying that "he is a mad man talking recklessly"
The clash of the two, though it had some few moments of them laughing amidst it all, has since gone viral with mixed reaction from its viewers.
Some believe the actress' outfit for such a place at that time was highly inconsiderate and argued that she deserved Counsellor's violent approach to address her. However, others hold the perspective that the Counsellor has no power to confront her in that manner.
The two also used unprintable words to describe each other, watch the video below and tell us what you think.
Source: Pulse Ghana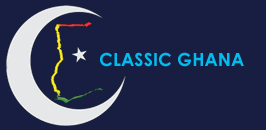 Latest posts by Classic Ghana
(see all)