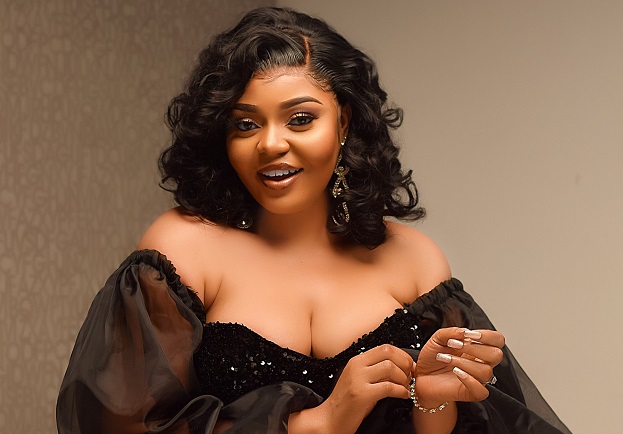 Perhaps, in recognition of the uncertain fortunes of their industry, quite a number of actors have ventured into other sectors of the entertainment industry and some of them are totally nailing it.
For instance, the likes of Kwaku Manu, Nana Ama McBrown and Akwasi Boadi (Akrobeto) are now presenters, hosting popular shows. Emelia Brobbey, who is also a television host, has added music to her portfolio and has even secured a nomination at this year's Ghana Music Awards UK.
The latest actor to spread her wings and branch into music is Gifty Asante, who in explaining her current move to Graphic Showbiz, encouraged people not to waste their talent.
"If there is anything that life has taught me, it will be not to leave anything to chance so I believe everyone who has carved a new path in this entertainment industry and is doing well is not wasting talent.
"I will use this platform to encourage my other colleagues not to also waste their talent – look within you, there is something. The movie industry is not as it was some time ago so we have to be smart to find other ways to be active and for me, one of them is doing music," she said.
The Devil In a Dress actress said in exploring their talents, mediocrity should not be the order of the day.
"Inasmuch as we should be creative, it doesn't mean we should get up and do anything. It took a lot for me to finally decide to embark on this music journey and since my first single, We Don't Play came out about two weeks ago, the feedback has been great.
"I come from a family of musicians so it was not difficult for me to take this path. Like I said, whatever you do, make sure it is your talent so that you do not fall along the way," she stated.
Gifty also indicated that the COVID-19 pandemic played a role in her going in this new direction, disclosing that it opened her eyes to a lot of things.
In answer to whether the music was a one-off thing, she said no. "Just like my song says we don't play, I didn't come this far to play. I am going all out and I have big plans, we only pray for long life.
"Another thing is that it will take hard work and my willingness to work which I'm ready for. I want to take my music love to the highest level."
While the expectation may be that being an actor will give her an edge in the music industry, she stated that it was not the case.
"It is not the case at all, being an actress is not a guarantee that your music will be loved or consumed. Just like every other thing, you need to work.
"For the movie, someone will write the script, get things done for you to just come and execute but with the music, you need to be part of everything and it is not easy."
Gifty Asante, whose stage name is Givtti, thanked everyone who has been a part of her journey and assured her followers that she has a lot up her sleeves.
"On the music front, I have a lot I'm working on and I want to thank my family for their support and my fans for the acceptance of my new phase. This is not to say that I won't act, I still have my acting game intact," she concluded.
Source: Graphic Showbiz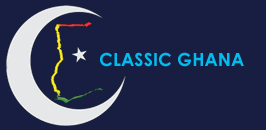 Latest posts by Classic Ghana
(see all)