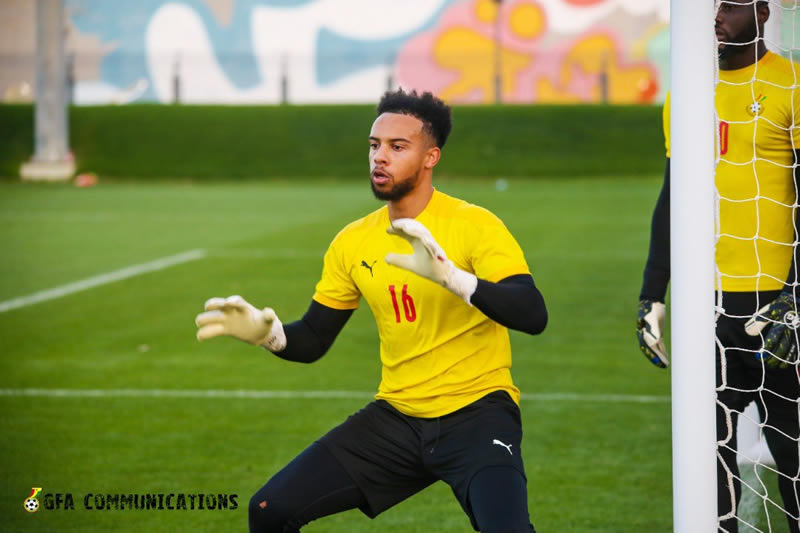 'Crazy' was the only word Wollacott could find to describe a week where he was instrumental to Ghana returning to the world stage, especially after many Ghanaians had written off the goalkeeper even before his first appearance.
"Crazy, coming to Rochdale brought me down to earth, but it was probably one of the longest weeks I've had in my life but it seems it is all worth it.
Wollacott also explained the prize for winning the Jollofderby was more than grabbing a spot in Qatar, as both countries are big talkers.
"There was pressure on the game, not just to qualify for the World Cup but for the bragging rights of the country, but I just went into it treating it like another game of football, I didn't put too much pressure on myself and I'm obviously buzzing and delighted.
"I'm not that superstitious but I just made sure I had a solid week of training, I eat well and slept right and that gives you confidence."
For the Swindon Town goalkeeper, it was only after representing the Black Stars colours he realized what football meant to Ghana.
"Playing for Ghana, I didn't realise before I went just how much expectation there is from the country and football is massive in Ghana, a lot of people follow it, so to deliver and make Ghana proud is the best feeling.
"It was probably one of the best feelings of my career."
Wollacott was crucial to Ghana avoiding missing out on the World Cup for a second consecutive time, pulling off big saves in both legs of the tie.
Source: myjoyonline.com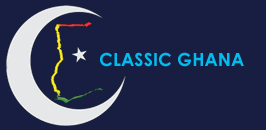 Latest posts by Classic Ghana
(see all)