Kente is one of the cherished cloth in Ghana because it's associated with royalty, and aside that, it's a mixture of beautiful brilliant colors that makes one stand out. Of late, so many people are seen wearing the print version of the original woven Kente cloth.
The Kente print fashion has become a thing of a trend on social media now, and this Ghanaian photographer Bentxil shots has made it hit rock fire once again on the internet by redefining the Kente print in fabulous and sexy photos.
In the shots are beautiful African girls  styled in Kente print crop tops and wrap skirts with beautiful Ghanaian beads on the neck and waist. The photos represent the ancient definition of real African beauty. The woman who wrapped cloth on their body and wore waist beads. Enjoy the photos below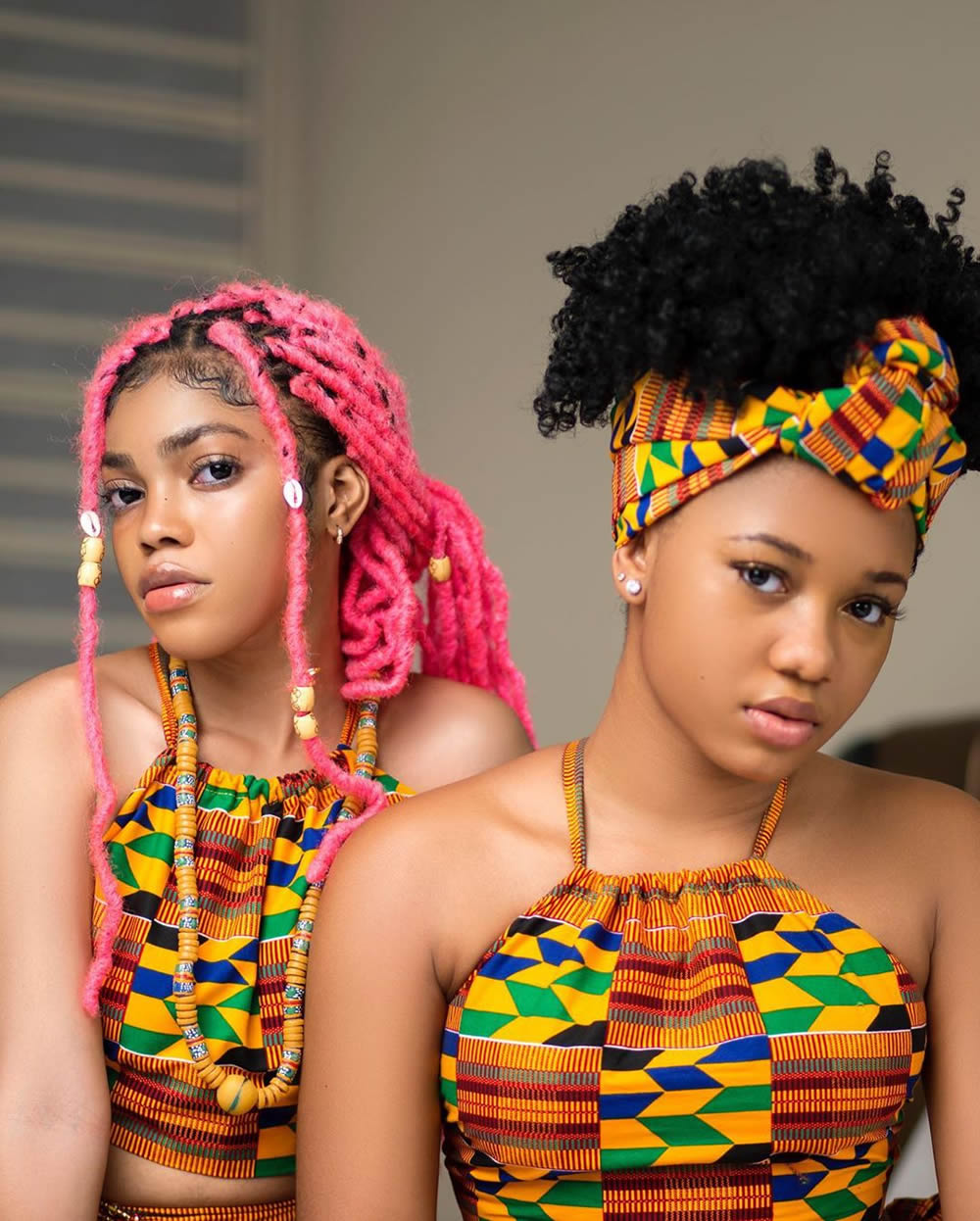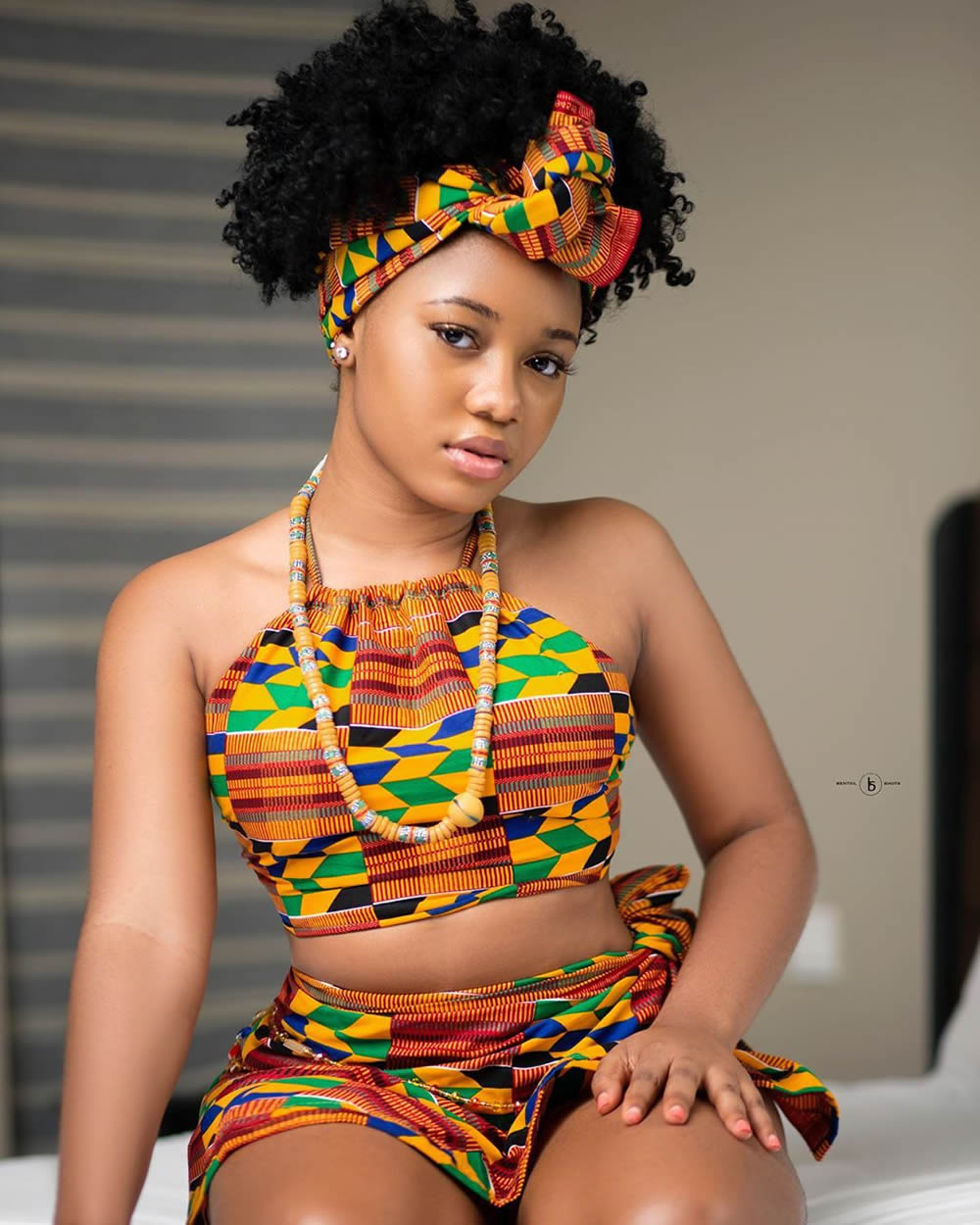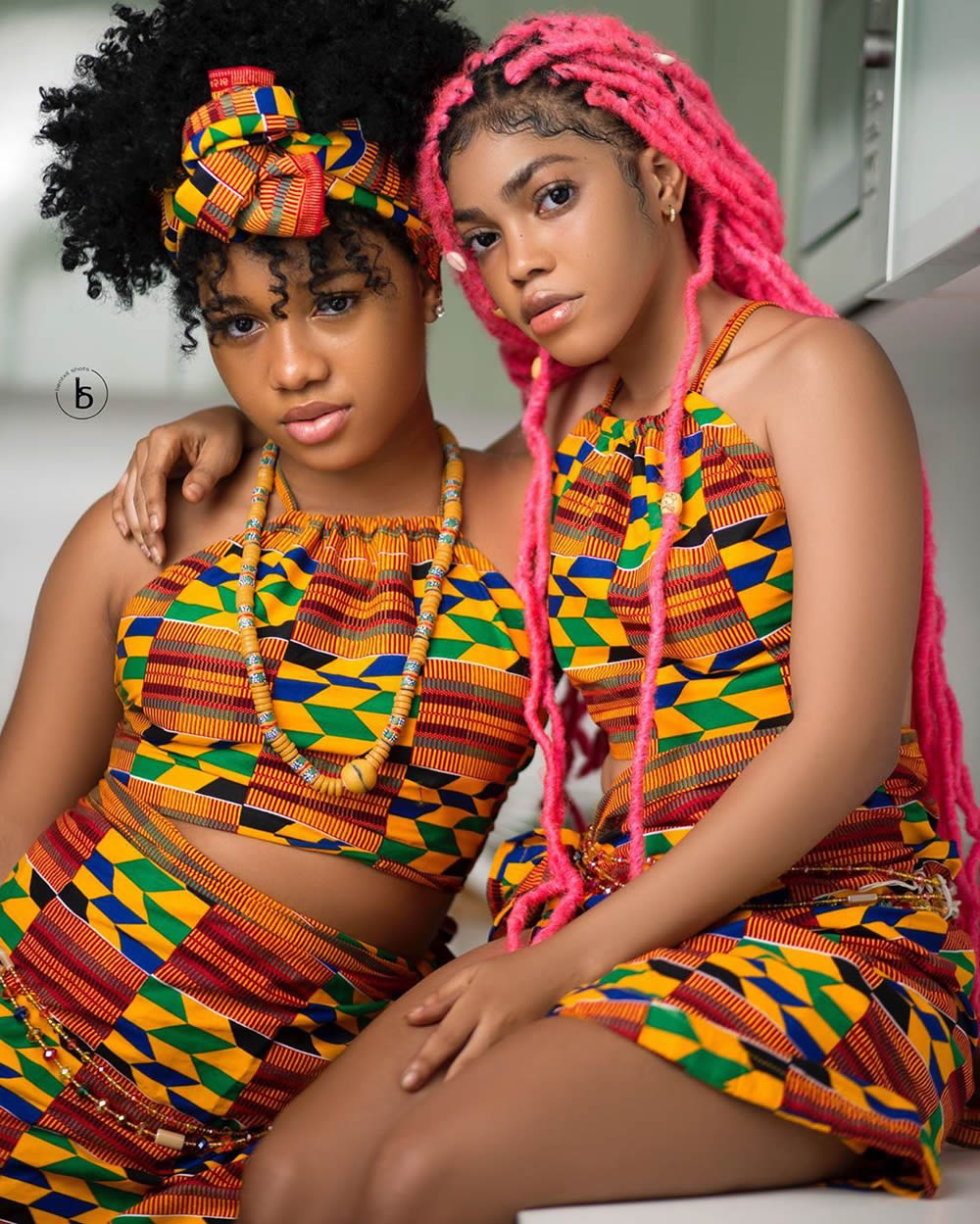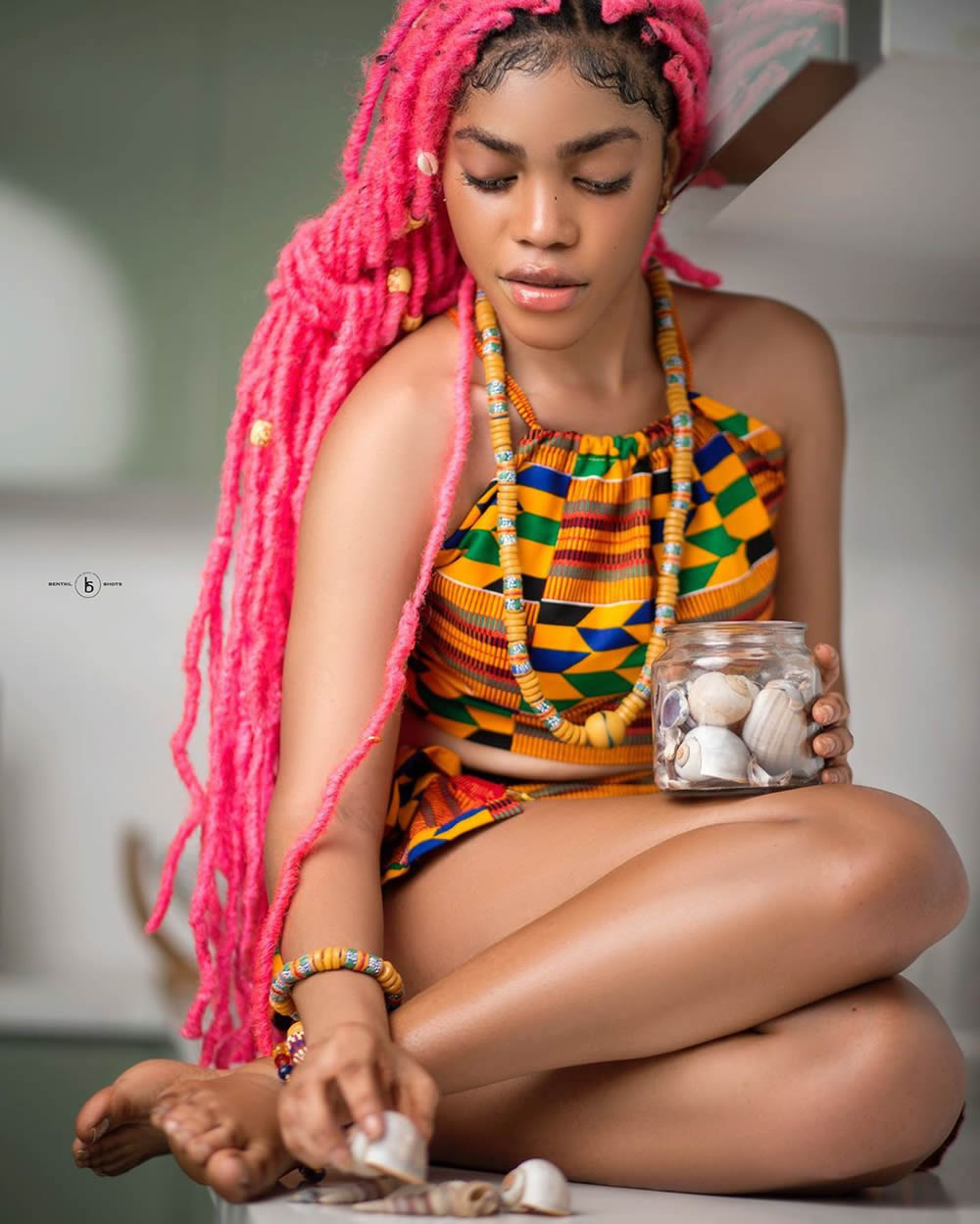 Photo Credit: bentxil_shots/
Classicghana.com is a platform to informed visitors through News, fashion, photography, lifestyle, beauty, videos, arts & entertainment, and more.
Photojournalism is our main medium of telling news stories to our visitors to inspire our readers.