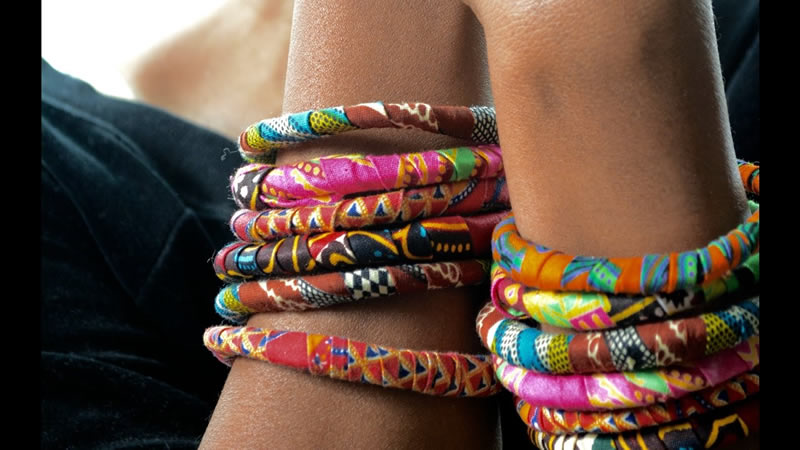 Of all the difficult things men can do, choosing jewelry for women is among the top tasks on that list. This is because women have a very specific taste when it comes to their appearance.
Therefore, even a piece of small jewelry such as a bracelet needs to be selected carefully.
Bracelets for women come in different sizes, shapes, designs, and colors. Their materials are also different; some are silver, golden, beaded, pearls among others. All this makes it harder for you to find the right bracelet for your lady.
So, how can you choose the right bracelet?
Below, we are going to show you how to choose the right bracelet for that special lady. Take a look:
Consider the size of her wrist
This is the most important factor to consider before purchasing the bracelet. The bracelet you choose should be able to fit her wrist perfectly.
Getting a bracelet that doesn't fit her, sends a message that you didn't give a thought when getting the gift. Moreover, even when shopping for yourself, a loose bracelet will only tarnish your style.
It'll be the only flaw in an otherwise perfect dressing.
Additionally, since there's no standard bracelet sizing, ensure that the bracelet you choose has good fasteners.
Consider her style
Different women prefer different dressing styles. As such, fashion designers keep coming up with different bracelet designs to suit each style.
Therefore, it's important that you know her style and preferences before getting her the bracelet. You can do this by checking her accessories, her favorite colors, and her day to day activities.
What type of events does she attend? What kind of job does she do?
Answering these questions will help you choose a good bracelet. For instance, if she works at an office, you might veer of bearded bracelets. If she attends formal events, then opt for something classy, such as a silver bracelet.
All in all, ensure that the bracelet complements her style and looks.
Quality of the bracelet
Besides being beautiful, flashy and fashionable, the bracelet you choose should also be durable. Otherwise, it'll be worn for a few days then wear out, break, or tarnish.
You want a bracelet that will remind her what she means to you whenever she looks at it. Furthermore, a good quality bracelet shows that you value the person enough to get her jewelry that lasts.
A silver bracelet for women is one of the best you can find. It's durable, easy to maintain and doesn't affect the wearer's health.
Your budget
Women love expensive things, that's no secret. However, this shouldn't be a reason for you to blow off your account trying to but the most expensive bracelet for her.
The fact that there are numerous bracelet designs in the market means that you can easily find one that's within your budget. Remember, it's not the cost that matters, rather, it's the thought that counts.
Nonetheless, don't be afraid of spending a little more to get that bracelet she's always wanted. It might be a tad costly, but it's a way of expressing your love. Just don't overdo it.
Her lifestyle
While most women are obsessed with jewelry, there's still a number of them who don't prefer them at all. Better yet, others are repelled by the idea of constantly changing the bracelets, so they stick to one or two.
You, therefore, have to know where that person lies. If they don't wear jewelry, then your bracelet may be a waste of money. However, if they only wear the same jewelry, then opt for a long-lasting and versatile bracelet.
One that works with most events and dressings. Something like a silver bracelet.
Conclusion
Bracelets for women are flooded in the market. It's, therefore, very easy for you to choose one that doesn't please you at all. It gets even worse when choosing for someone else.
However, by considering her wrist size, style, lifestyle, budget and the quality, you'll be able to choose the right bracelet for yourself and your loved one.
Remember, you are only as beautiful as the jewelry you have.
Source: Fashion Ghana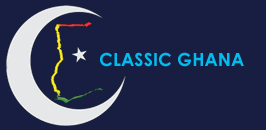 Latest posts by Classic Ghana
(see all)