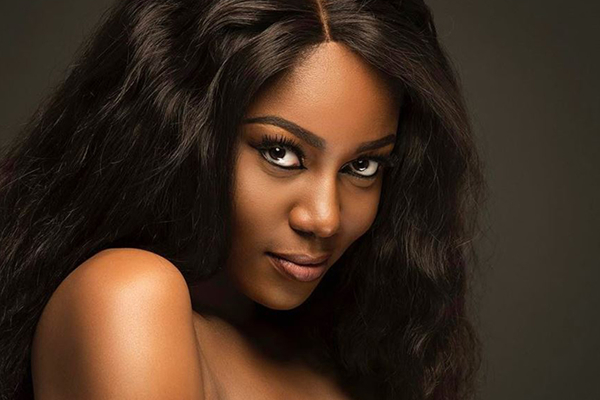 Award winning musician, Sarkodie has denied claims that he forced actress Yvonne Nelson to have an abortion in 2010.
Stating his side of the story in a new song, Try Me, which has since gone viral since it was released Tuesday, June 27, 2023, the Country Side hitmaker disclosed that even though he wasn't prepared at the time, he wanted her to keep the baby but Yvonne refused on grounds of being in school.
With his emotions highly visible on the song, Sarkodie talked about how he was deeply in love with Yvonne Nelson but turned out he was probably just one of the many guys in her life at the time on the 3:16 minutes song.
He mentioned that he didn't want to disclose that side of his life till death but has been forced to come out since Yvonne Nelson told a story which favours her.
"I'm not going to lie, we had a thing. First, I thought we had a think until I had the hint that there were many guys. I tried to stay away but then you came that you were pregnant. But then I wasn't ready but I told you to keep it.
"You told be you were schooling so you needed to complete it but till today, I don't believe it. I told you to let my doctor take care of you and you sent a text later that your friend has recommended a one of the best doctors…
"So don't you make it seem like I was the one pushing you for abortion. Baby girl make you no try me", he raps on Ty Me.
But it seems the Princess Tyra actress is not having any of this as she tweeted this morning, June 28. 
"Insults won't work Michael, Respect womanhood. I'm happy the world gets to see how you are playing this and the real you. Young women get to learn from this. You would get the applause for a rap. still doesn't change the truth," she posted.
Award winning actress, Yvonne Nelson revealed in a book that she aborted a pregnancy for Sarkodie in 2010 after a short relationship.
According to her, she took the decision following Sarkodie's decision not to take responsibility of the child since he was young and not financially sound at the time.
Narrating the incident on pages 88-95 of Chapter eight of her memoir, Yvonne said Sarkodie and his manager at the time accompanied her to a clinic at Mamprobi to get the foetus removed. That was after a failed attempt with pills recommended by a friend.
Source: Graphic Showbiz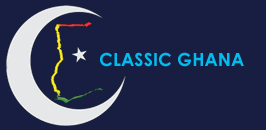 Latest posts by Classic Ghana
(see all)