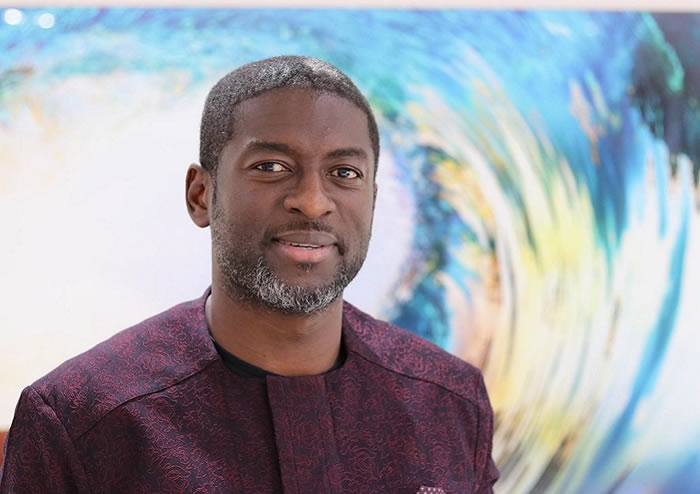 39-year-old founder of Springfield Energy, Kevin Okyere  will be honored with the Entrepreneurship Award at the FACE List Awards gala during the 2019 Pan-African Weekend in New York City July 18-21st.
At the age of 11, Kevin Okyere was already showing interest in entrepreneurship as he sold iced water to football supporters at the Kumasi Sports Stadium in Ghana to make extra cash. This surprised many considering he was from a wealthy home.
Born in 1980, Okyere completed his high school education in Ghana before moving to the United States where he studied Accounting at the George Mason University in Virginia while doing varying jobs including working as a security guard.
Coming from the Ashanti region of Ghana, his father had made enough fortune in construction, steel manufacturing and large-scale cocoa farming before being enstooled as a traditional belief.
Yet, Okyere, with his entrepreneurial spirit, would take on jobs with textile companies in the U.K. during his family's annual summer vacation trips to London, according to an article on Forbes.
He would later, become the founder and Chief Executive Officer of the billion-dollar oil company, Springfield Group, a successful energy conglomerate in West Africa that he established and has managed for over 10 years.
Okyere has been able to build the Springfield Group from a $70 million investment into a $1 billion (annual revenue) multifaceted Ghanaian oil giant, according to Forbes.
An entrepreneur, Kevin uses his razor-sharp skills in business strategy, finance and negotiations to envision and execute high-end commercial and developmental projects. Kevin is widely recognized by his peers, and local and international media as one of the pioneers in Africa's energy sector.
In 2008, Kevin established Springfield Energy, one of the leading energy actors in Ghana who over a period of five (5) years, has supplied 12.5% of Ghana's petroleum products requirement. The Company has also supplied hydrocarbons into other countries along the Gulf of Guinea. The Company is the first Ghanaian Independent Firm to lift crude oil from the TEN field (Ghana).
Kevin established Springfield Ashburton Limited in Nigeria, the only indigenous Ghanaian company to be involved in energy related trade out of Nigeria. Kevin is the driving force behind Springfield Exploration & Production Ltd, the first wholly owned independent Ghanaian firm to own and operate a deep offshore oil block in Ghana. As a matter of fact, Springfield E&P is the only African company to own and operate a deep offshore asset.
Previously, Kevin operated a telecommunications company in Ghana after leaving a thriving career in the Accounting and Finance sector in the USA. He sits on the board of numerous companies including Aker Solutions Ghana Limited, a joint venture between Fairfax Oilfield Services Limited, a Springfield Group Company, and Aker Solutions of Norway, a leading global provider of oil field services. He also holds a highly influential position as a board member of the Society of Petroleum Engineers (Ghana Section).
Kevin is also a passionate leader and public speaker. He has engaged with business leaders, entrepreneurs, and students at Harvard Business School and the University of Ghana Business School on the topics of energy, governance, and entrepreneurship in Africa. He is an esteemed philanthropist, establishing alongside the Springfield Foundation, the Kevin Okyere Foundation, an entity that delivers impactful initiatives in health and education.
Join Face2Face Africa as we honor Kevin and other distinguished global leaders at the 2019 FACE List Awards Gala on Saturday, July 20, at Edison Ballroom in New York City. Visit panafricanweekend.com to see our full list of honorees, speakers, etc., and to register. For corporate tables, contact info@f2fafrica.com.
About the FACE List Awards:
The  FACE List Awards are a prestigious celebration of pan-African achievement that honor the black diaspora's most influential pioneers and trailblazers, while providing an opportunity for the business community to connect and celebrate our success stories. The black-tie affair includes a pre-reception, live performances, a full-course dinner, and award presentations. Click Here for Tickets
Source: Face2face Africa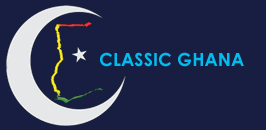 Latest posts by Classic Ghana
(see all)