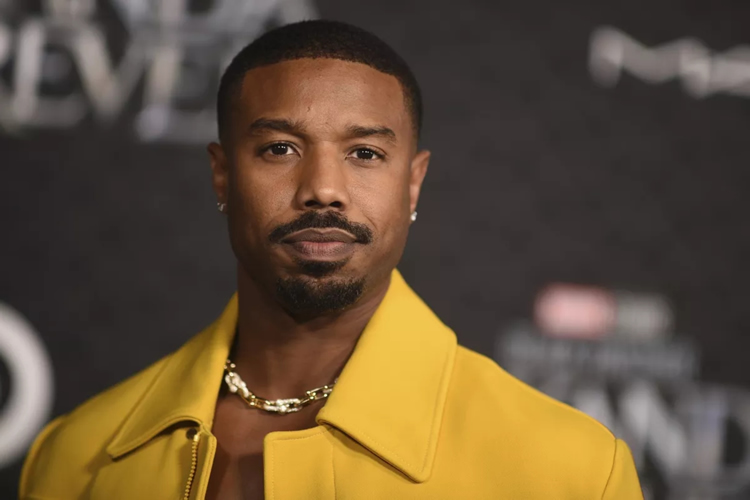 Actor Michael B. Jordan confronted a former classmate whilst at a red carpet for Creed III over childhood disputes.
The 36-year-old was being interviewed by Lore'l, the host of The Morning Hustle Show, and brought up that the pair went to school together in New Jersey.
However, Jordan didn't miss the chance to recall a bullying incident that happened whilst the pair were at school.
The actor told the presenter, "I was the corny kid, right?"
Lore'l then defended herself and said, "I did not say that! I was misquoted for sure!", leading Jordan to double down as he replied: "I heard it."
MBJ brought up a comment the presenter made on a podcast in 2021, where she said "we teased him all the damn time because his name was Michael Jordan."
And he also would come to school with a headshot. We lived in Newark, that's the hood."
She continued: "We would make fun of him like, 'What you gonna do with your stupid headshot!?' And now look at him!"
Although she denied directly calling the Creed actor 'corny', she confirmed that she used to mock him for his name, before saying, "But yeah, he is obviously killing things out there."
Lore'l then ended the interview on a lighter note and said, "Well, you're not corny anymore."
MBJ didn't seem amused as he continued moving down the carpet and ignored this comment.
Source: Capital Extra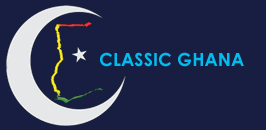 Latest posts by Classic Ghana
(see all)