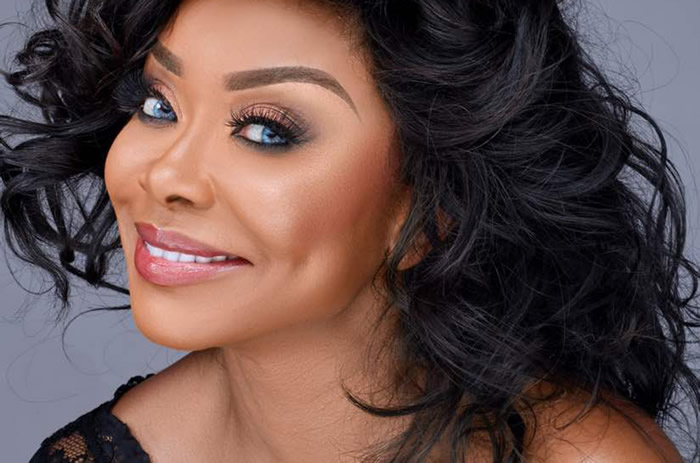 SHE is from a royal family and it is expected that royals behave in a certain manner but Jazz singer, Stephanie Benson, has not always adhered to that which has earned her some bashing but she says her culture does not feed her.
In an interview with Graphic Showbiz, Stephanie whose royal name is Princess Akua Ohenewaa Asieanem of Kokoben in the Ashanti Region, said although she is fully aware of her culture, "my culture does not feed me and I am the type of person who does not allow things get to me, talk less of someone telling me what and how I should behave.
"Being a lady and being responsible lies in you and not what others say. There are people who are covered up from head to toe but they do not know how to carry themselves as ladies.
"Interestingly, being like this is in the blood, you should see my mother or I wish she was alive for you to see her. She was 'worse' than me. I have been taught to dress according to where I find myself and that is what I do. My culture does not determine who I am."
Stephanie Benson noted that her late parents would have been happy with what she does now if they were alive.
"My parents would be happy if they were here. I grew up in a family where we were allowed to express ourselves, to voice out when things are not okay with us and and that has been it," she said.
Just about a week ago, Uber Driver hitmaker, Wendy Shay sparked a scandal with how she dressed on a visit to former President, John Agyekum Kufour and weighing in on the controversy, Stephanie Benson asked Ghanaians to be patient with the young woman.
"Wendy is still learning and she will get it, people should just take it easy and forgive her," she said.
Stephanie Benson is a UK-based Ghanaian international singer and performer who is rooted in Jazz music.
Hoping to make her mark in Ghana, she has released songs such as Different Kind of Heaven, What Are You Doing With Your Life, Friend, Dear Lord and I Am Worth It.
Source: Graphic Showbiz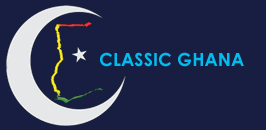 Latest posts by Classic Ghana
(see all)