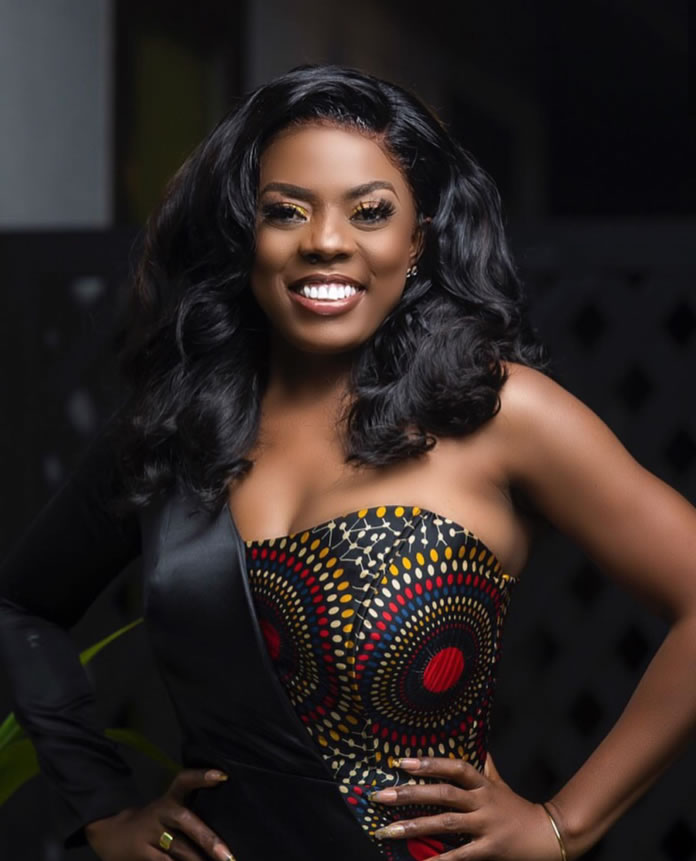 At the bubbly and youthful age of 20, the last thing TV personality, Nana Aba Anamoah, expected was her life to make a shocking 360 turn so fast it landed in an unfamiliar spot.
Being a mother at an age where many are carefree and get all the time they need to figure things out for themselves, Nana Aba was faced with challenges many at that age were unfamiliar with.
With a baby to feed and goals to achieve, young Nana Aba took to working to get closer to her aims. The road definitely was not easy.
Sharing this story on 'Strong and Sassy' on Joy FM on Wednesday, the broadcaster explained anytime she hit a roadblock, her son got her through.
"Just seeing my son smile made me happy, it was a sparkle. Every time I felt I had hit a snag, my son just reminded me that 'this is it, you need to go for me'," she told Naa Ashorkor, host of the show.
She explained the carefree life many had and still do in their 20s was not on the cards for her and never had the chance to do them either.
She stated, "I had to work and I had to be a mother, that was the shock for me, combining both, I never imagined that would happen."
Despite everything, she believes it was fun taking on challenges and working hard to make a point to herself.
The popular TV personality, however, wishes she had spent more time with her friends. In her bid to take good care of her song, hustle for money and also have a career, Nana Aba, had sadly lost some of her good friends.
She revealed she was focused on achieving the goals set for herself; she would do anything to succeed.
"I joined the media and was ready to be a household name in 3 years. If that meant leaving my friends behind I was willing to do so. They would call me and would brush them aside because, I had given myself timelines and wasn't ready to give up on that," she stated.
Nana Aba mentioned her fear of not succeeding as a single mother at that young age like many others she had seen, fueled her passion and urge for success.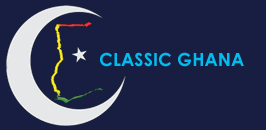 Latest posts by Classic Ghana
(see all)