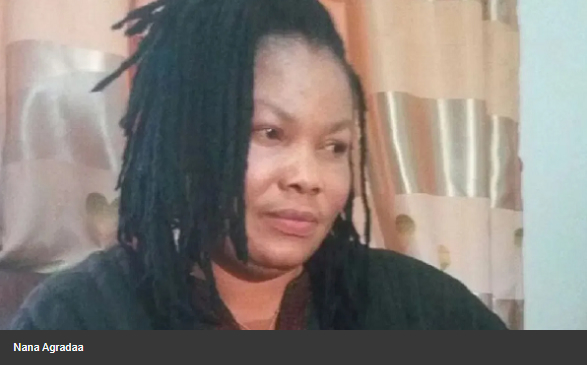 The Accra Curcuit Court has ordered the prosecution handling the case of Patience Asiedua, popularly called Nana Agradaa, to file its disclosures.
The disclosures, which border on the documents and evidence the prosecution will use for the case, must be filed at the court's registry and made available to the defence team.
The court, presided over by Mr Emmanuel Essandoh, gave the order during hearing of the case yesterday.
Hearing continues on May 26 this year.
Not guilty
Nana Agraada, who now calls herself Evangelist Patricia Koranteng, has pleaded not guilty to the allegations of operating two television stations without licence contrary to the Electronic Communications Act, and for displaying charlatanic advertisements contrary to Section 137 of Criminal Offences Act, 1960 (Act 29).
She is currently on a self-recognisance bail in the sum of GH¢500,000.
She was also ordered to deposit her passport at the court's registry.
Court case
Nana Agradaa was dragged to court last month following her arrest by the police and National Security intelligence operatives in collaboration with the National Communications Authority (NCA) at the premises of her satellite television station, Thunder TV, one of the two stations the NCA accused her of operating illegally without a license.
The team also arrested some workers during the operation, and seized two pieces of equipment used in the transmission at the station.
Nana Agradaa was accused of adverting her "Sika Gari" on her TV station, which she claimed was her "personal god" that multiplied money.
Source: Graphic Online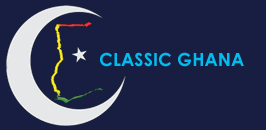 Latest posts by Classic Ghana
(see all)