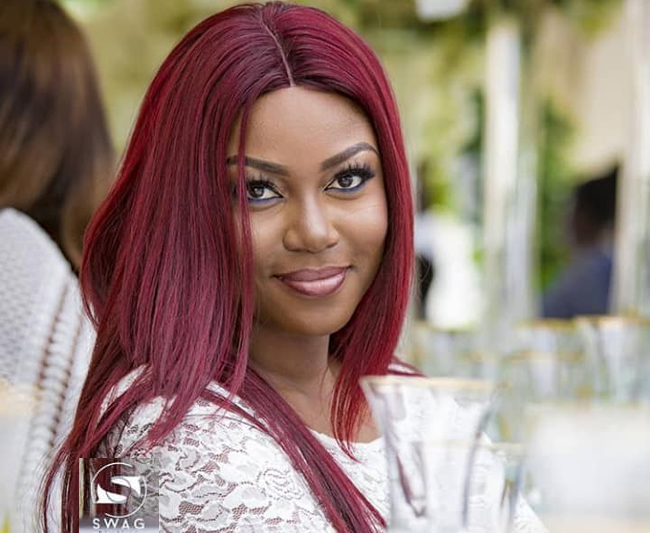 Ghanaian actress and film producer, Yvonne Nelson, has disclosed that she is saddened about the poor governance by the current and past administrations in driving a monumental change in the lives of Ghanaians.
Ms Nelson, who was asked to rate the performance of the Akufo-Addo-led New Patriotic Party (NPP) government when she appeared on Class91.3FM's Touch of Class on Monday, 4 November 2019, told the host Natalia Andoh that: "It's the same; from the last government [National Democratic Congress (NDC], nothing new".
In her opinion "leadership in this country…I don't even know what to say because when I look around me, it saddens me to be Ghanaian".
She said "we have so much potential, we have everything…There is this neo-colonisation thing going on. We are pretending; we keep covering things and the youth is sleeping, they don't know what is going on, they don't read, they don't ask questions…
Ms Nelson noted that she may consider playing an active role in politics and will not rule out the possibility of being the first female president of the country.
Responding to social media comments about her involvement in politics after being vocal about several developmental issues the multiple award-winning actress said: "Maybe, I will, I will do some politics; it is 50-50 that is why I am back in school doing International Relations".
Ms Nelson, who produced 'Single and Married' in 2012 and 'House of Gold' in 2013 articulated that she loves human rights and gender activism as well as tourism. For her, she would like to play an active role in the tourism sector and would not mind spearheading a tourism campaign.
Asked by the host if she was looking at being a Tourism Minister by 2028, she retorted: "I don't know, maybe the President, you never know, the first female president of Ghana…God just…you know…he is guiding me so I am taking it slow".
When pushed to confirm her interest in the highest office of the land, Ms Nelson said: "Maybe, you never know, one day".
Ms Nelson is premiering her new movie at the Silverbird cinema titled "Fix us" on 6 December 2019. Notable names in the movie include Yvonne Okoro, Tobi from Big Brother Nigeria, Michelle Attoh, Hajia4real, Irene Logan and Prince David Osei.
Source: classfmonline.com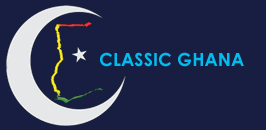 Latest posts by Classic Ghana
(see all)