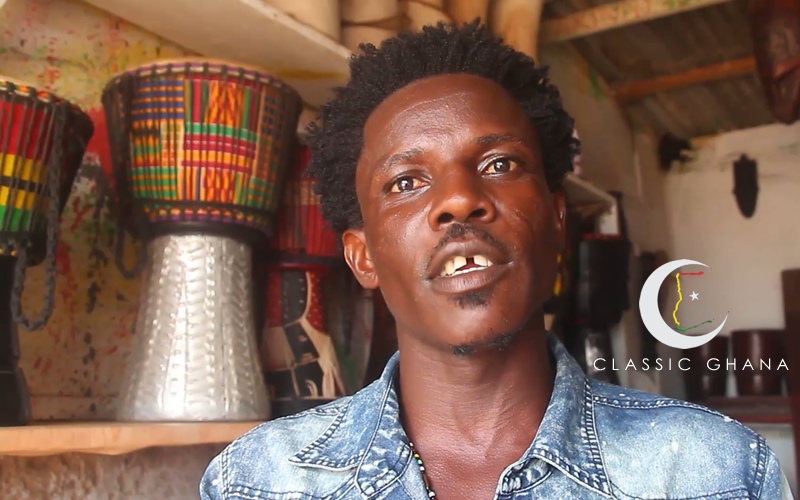 "Education is the most powerful weapon which you can use to change the world" – Nelson Mandela. Some young people fail to recognize the value and importance of education.
They do away with opportunities for education that come their way, only to regret one day. Nsoh Mohmammed, a native of the Upper East Region is one of such young people.
Mohammed was in JHS 2 when he decided to drop-out of school at age 16.
He chose to go to the market to engage in trading and other activities during school hours.
He felt his father gave him less freedom growing up, especially in his request for funds to support his education, "my father never trusted me in my requests for money to buy books and other educational supplies. He will always delegate someone to accompany me to pay for the books or supplies in school.
He never handed the money directly to me". This was however not the case for his other siblings, leading him to take the decision to quit school to live life on his own.
Mohammed ended up in Kumasi with a group of friends. In Kumasi, he engaged in truck pushing and loading jobs across various markets in the Kumasi metropolis.
Following less progress and less inner happiness, and recognition that pushing and loading trucks to make a living is no skilled job to create a good future for his life, he left Kumasi to Accra with the hope to better his life though learning a trade.
In his words, "It came to a time then I said to myself, this job is not skilled job, because when you grow old, you cannot do this heavy loading job".
In Accra, Mohammed found his way to the Arts Centre upon recommendation by a friend. He was introduced to drum building.
He is now one of the key drum builders to encounter at the Arts Centre. He has also become a good drummer and teaches others how to build and play drums.  Although everything seems to be moving in the right direction, Mohammed regrets dropping out of school at an early age.
He is of the firm conviction that had he continued his education, he would have acquired more knowledge and skills to enhance his life, shape his career choice and even create greater opportunities for him in his current drum making trade.
Mohammed believes that young people should always consult and discuss their problems with parents or other elderly folks for pragmatic solutions rather than taking decisions on their own as he did.
He indicates that education should be the priority of every young person.
He remarked, "education opens your mind in so many ways in so many opportunities, so the advice I have for young people is that, they should take their life and education very seriously".
Even though Mohammed is now a family man, he is eager to make use of any opportunity that comes his way to go back to school.  Many people like Mohammed have made similar decisions of dropping out of school.
We all have to continue educating young people about the importance and prospects of education.
By Francis Quasie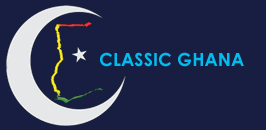 Latest posts by Classic Ghana
(see all)