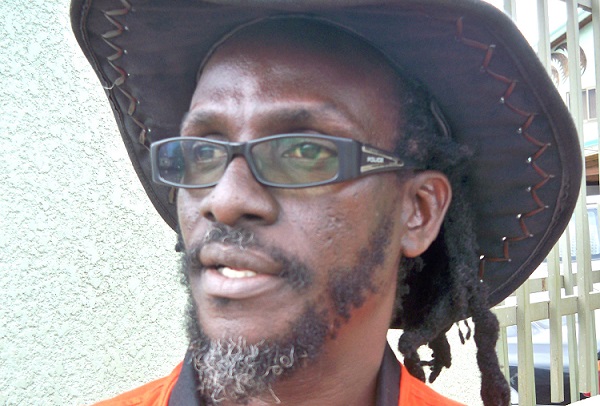 The Ghana Police Service says it is taking steps to deal with the profiling of Rastafarians by some of its men.
The Police Management Board on Wednesday met with members of the Rastafari Council, Ghana, to discuss the incessant police harassment of Rastafarians and persons with dreadlocks in the country.
This follows a petition sent to the Inspector General of Police on the matter by the Rastafari Council.
At the meeting, the Director-General in charge of Legal and Prosecution at the Police Headquarters, COP Prosper Kwame Agblor, assured them that their concerns have been noted and will be addressed accordingly.
The President of the Rastafari Council, Ghana, Ahuma Bosco Ocansey, has told Citi News they are quite satisfied with the outcome of the meeting and are hopeful that the situation will improve.
"All we discussed at the meeting indicated that profiling or stereotyping Rastafari has no place in their work as the police. That alone was indicative of their recognition of the need for some actions to be taken to address the problem," he said.
There have been several instances of police harassment of persons with dreadlocks in the country as in some cases, such people are denied access to national services.
Recently, the Western Regional Director of the Driver and Vehicle Licensing Authority (DVLA), Emmanuel Narh was heard on a radio discussion in Takoradi saying that the office does not give license to just any Rastafarian.
"We don't give license to just any rasta. You need to prove that you belong to a credible rasta faith before we can grant you a license. Or you need to prove that you belong to a family with roots and enough grounds not to cut your hair," he said.
The comment angered the Rastafarian Council who launched a vigorous campaign to have the director removed from office.
They however backed down on their action after the DVLA leadership condemned the incident and engaged them in some discussions.
Source: citinewsroom.com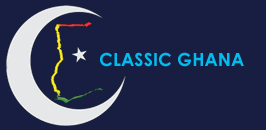 Latest posts by Classic Ghana
(see all)