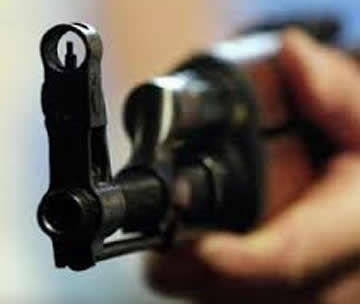 A 44- year-old police sergeant, Emmanuel Amede allegedly shot himself dead at the Nungua Police Barracks in an apparent suicide.
Amede was attached to the SWAT Unit of the Accra Regional Police Command and is said to have used an AK 47 rifle to shoot himself in the throat in his room at the barracks at about 2:30am on Sunday, January 6, 2019.
Information gathered indicate that before shooting himself, Mr. Amede woke up from sleep and ordered his wife and two children to leave the room else he would kill them.
His wife was said to have rushed out with her children to seek for help.
Although the cry for help by the wife drew the attention of some neighbours in the barracks who are also policemen, but before they could help, Mr. Amede took his life.
When contacted, the Public Relations Officer of the Accra Regional Police Command, Deputy Superintendent of Police, Effia Tenge confirmed the incident.
She said Mr. Amede shot himself in the throat before his neighbours got to his room.
She explained that Mr. Amede was scheduled for night patrol duties and he booked for the rifle at his unit which he was expected to return on Sunday morning at 6am.
It is, however, suspected that he went home instead of going to work.
The body of the deceased has since been deposited at the Police Hospital morgue.
Source: graphic.com.gh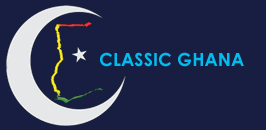 Latest posts by Classic Ghana
(see all)