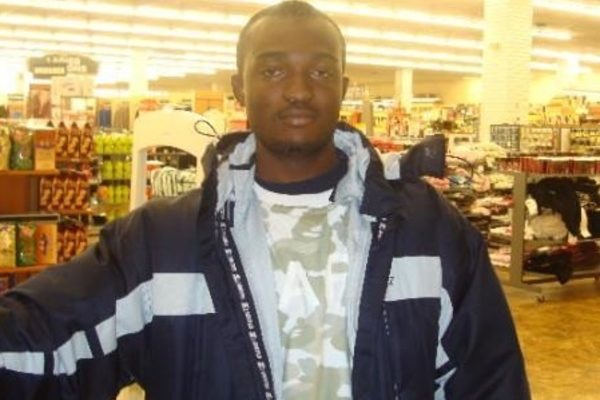 EDITOR'S NOTICE – AN APOLOGY
June 16, 2020
AN APOLOGY
PUBLICATION ON 03/06/2020 REGARDING ERRONEOUS USE OF CPL. NATHANIEL NYARKO NYAMEKYE (RDT)'S IMAGE 
I, Francis Quasie, on behalf of Classic Ghana and my own behalf, wish to offer my sincerest apology to CPL. NATHANIEL NYARKO NYAMEKYE (RDT) whose image I erroneously used in a publication on my portal on 3rd June, 2020 on the following link:http://www.classicghana.com/ghanaian-get-57-months-in-united-states-prison-for-email-scam/ which was sourced from another website www.ghanaguardian.com.
The website displayed a picture of Nathaniel Nyamekye ostensibly indicating to readers that Nathaniel Nyamekye referred to in the article is the one displayed.
I inadvertently carried the publication on my portal which I deeply regret.
As I have later found out, the image which was erroneously used was that of Cpl. Nathaniel Nyarko Nyamekye, a retired corporal of the United States army who has never lived in Pennsylvania talk less of engaging in an email scam or any other crime for that matter.
I have since removed the post from my portal and instructed GOOGLE to delete the post and the image from their search engine.
I further retract the story and once again render my utmost apology to you. I hope CPL. NATHANIEL NYARKO NYAMEKYE (RDT) would find it in his heart to forgive me.
Francis Quasie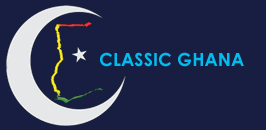 Latest posts by Classic Ghana
(see all)