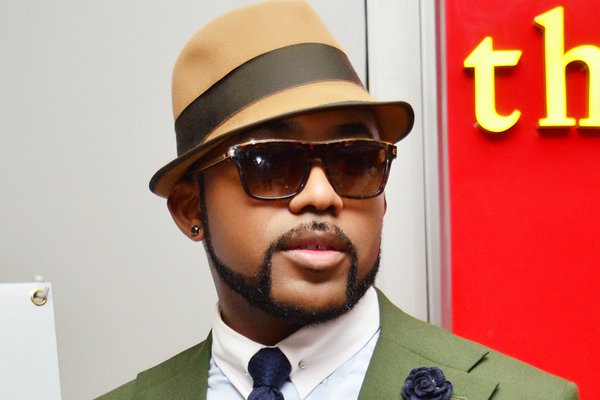 Singer and filmmaker, Bankole Wellington, aka Banky W, has shared a story of his experience with some armed robbers on Lagos Island who asked him to entertain them after robbing him.
He spoke at 'Monday Night Live', a programme hosted by a Gospel artiste, Tim Godfrey.
He said, "I recall that after a certain December 31 night 'crossover' service, I was on my way to the island after dropping a friend. On getting to where my friends were, I stopped and alighted. The next thing I felt was a slap at my face. Lo and behold, I saw four armed robbers. I opted to give them the key of my rickety car. They slapped me again, saying, 'Who wants your car'? They told me to move to the back seat of the car while they used my car to rob others. They took my money, jewellery, phone and cap."
Continuing, he stated, "At one point, one of the armed robbers told the others, 'Let us take him to Ajah and kill him.' I started begging them not to kill me. I told them I am a singer. They then asked me to tell them the songs I had recorded. When I mentioned 'Ebute Metta' 'Capable' and others, the robbers expressed surprise saying, 'So you are Mr Capable? Sing for us.' That was the scariest free show I ever did in my life. I had to sing to armed robbers."
He also spoke about a side of his life people hardly know.
Wellington, who contested to represent Eti-Osa Federal Constituency at the National Assembly early in the year, said, "There was a time I almost joined the army because I was broke and wanted a pay cheque. Which job haven't I done? I have sold knives and clothes. Every holiday, I used to take any job that gave me a room on campus because I didn't want to return to my uncle's house.
"I returned to Nigeria to pursue my passion for music. In the entertainment business, fame comes before fortune. The problem was that all the money I saved from my engineering job, I spent on recording and promoting my songs. At that point, I was living in the attic of my manager's house. It got so bad that I was borrowing N5, 000 from him to buy airtime and fuel for my car. I struggled to a point that I started doubting my music talent."
Source: punchng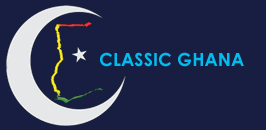 Latest posts by Classic Ghana
(see all)