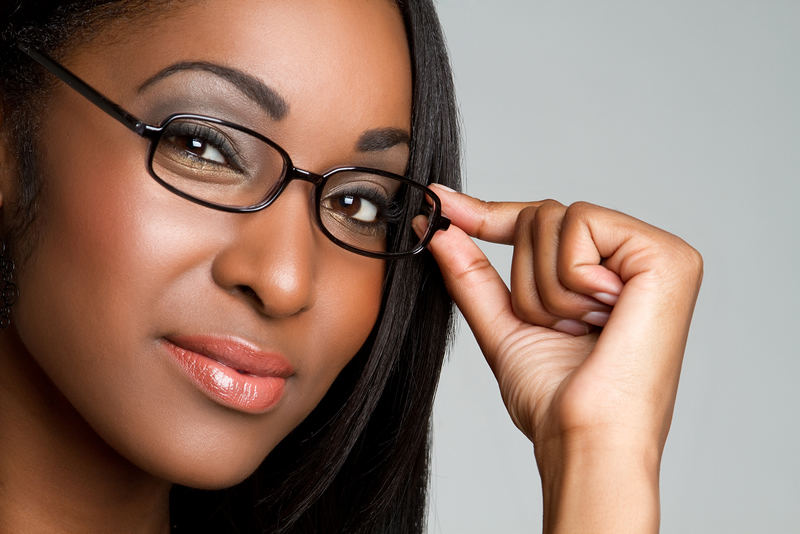 One of such phenomena is the craze for contact lenses or eyeglasses.
Contact lenses are worn for many reasons, including protection from the sun's rays, for sight, reading, and fashion.
Today, contact lenses have become so common that if you don't put on one, then 'you're not a guy', the reason many ends up using unprescribed ones.
Sunglasses are also worn for fashion
According to the Centre for Disease Control and Prevention, over 40 million, or about one in six Americans, wear contact lenses.
Though studies on such are scanty in Africa, in Ghana and many parts of the continent where the phenomenon is rife, for instance, many have little or no knowledge about the side effects of patronising these glasses, especially by the roadside.
Now the vendors move from house to house, community to community and roam the streets with different kinds, shapes, forms, and sizes of spectacles for sale.
They usually move with their mirror and reading books to help users try them on after buying.
Check your eyes regularly to detect any problem for early treatment
Our lead story describes how people naively purchase these lenses on the streets, all in the name of fashion.
While some see nothing wrong with the act, others feel it is not right to "patronise your eyes" from the streets.
Today, your eyes and face might look nice for you to get all the public attention but the risk of a permanent vision loss may not be worth the temporary thrill. Think about that.
Health experts have said that most contact lenses are generally safe for patients who wear them in adherence with instructions from their eye doctor but those who do not adhere to the instructions of their doctor stand a greater risk.
There are also suggestions that contact lens wearers are at a higher risk of eye infections from bacteria, fungi and parasites, especially those who buy frames on the street.
Poorly fitted costume contact lenses can also cause many eye problems, including surface abrasions, allergic reactions, and blurred vision.
The Mirror, therefore, believes that it is only with the help of an optometrist that you can determine whether a contact lens is safe for your eyes or not.
You must take good care of your eyes
We advise strongly against purchasing contact lenses or sunglasses on the streets since that is not healthy for the eyes.
Those who use them according to prescription must avoid certain risky behaviour such as sleeping or bathing with the contact lenses.
Your eyes cannot be bought from any shop.
Therefore, any damage to them can cost you dearly for the rest of your life.
If you have no problem with your eyes, we advise you to stay away from spectacles.
Source: The Mirror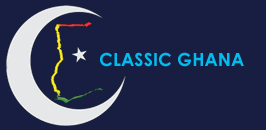 Latest posts by Classic Ghana
(see all)