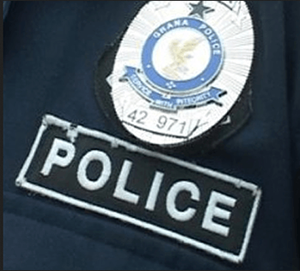 Many are of the view that the Police can be relied upon to apprehend assassins operating in the country.
This comes in wake of the recent killings of Ahmed Suale, Tiger Eye PI journalist and Josephine Asante, the Marketing and Public Affairs Manager of Tema Port.
This was revealed in a Ghana News Agency survey conducted around Tema Station on Monday.
Mr Blankson Tuffour, a lecturer, said it was obvious that many are in danger if the security agencies fail to safeguard their lives and track down perpetrators of such acts.
He said there is the need to enforce the constitution at all times adding that democracy would fail if the rule of law is not imposed stringently.
I think you cannot boast of protecting yourself and the law does not permit us to be walking around with cutlasses and guns for self-protection, hence the role of the police, Mr Blankson said.
He urged the public exercise patience as the police work to uncover all the clues and suspects to both murders.
Mr Thomas Danso, a phone dealer, said it is normal for some journalists and other media practitioners to panic with regards to the recent killings in the country, because one may be of the view that he might be the next person on someone's hit list.
"Tomorrow morning you will be awake to hear that someone has been murdered as was reported again in the media that someone has killed his wife at Tamale so we are currently in a state of uncertainty" he said.
Mr Danso urged the police to be more focused in their operations and dispense their duties to the public as expected.
Mrs Rita Dankwa, a student, said with the recent occurrence there is the need for we the citizens to protect ourselves from danger.
She said the police alone cannot be relied on upon to ensure our safety but we the citizens have a part to play.
"We should also do our best as citizens to make work easy for the police and that depends on how we carry ourselves, because the police would continue to do their work as security agencies" Ms Dankwa said.
Mr Adams Mohammed, a commercial driver, expressed confidence that the police would conduct the needed investigations to arrest offenders who are guilty of crimes committed.
Source: GNA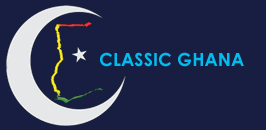 Latest posts by Classic Ghana
(see all)