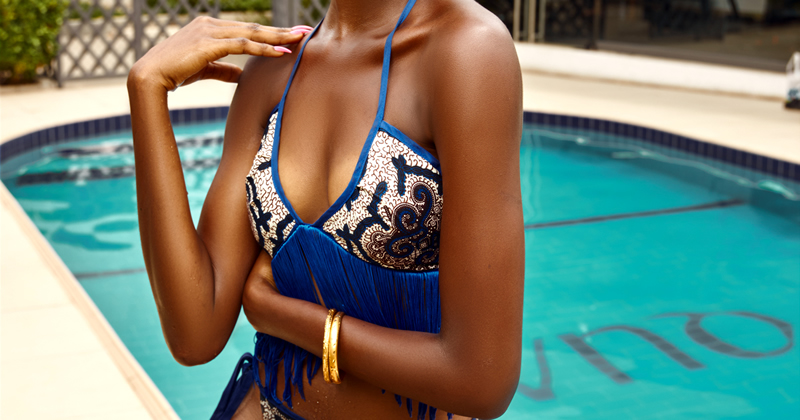 Supporting Women's Equality Day can be done in so many ways. One way is with the right bracelets. Wearing bracelets can be tricky.
Bracelets are an important addition to any stylish woman's wardrobe. If you've always wondered how best to show them off, there are few rules to bear in mind. Think about where you're going to wear your bracelets. Ideally, keep it classic and comfortable. Most of all, experiment with works for you personally.
A Single Metal
As many fashionistas will tell you, less can be much more. This is particularly applicable when it comes to bracelets. It's best to stick with a single kind of metal. For example, silver bracelets look really great with other silver bracelets.
That's because metal stands out against what you're wearing. Silver is cool and has a metallic edge to it. Gold, on the other hand, is a lot warmer. When you keep to a single metal, you're keeping to a single look. Use one metal to tie it together and add lots of polish.
Stay Classic
The classics are classics for a reason. That is because this is what works. You can look to timeless style to inform your own choices in bracelets. There are certain items that any woman should have in her jewelry wardrobe.
A few well-chosen bangles, for example, add a sense of movement and draw attention to your good manicure. A large silver cuff bracelet is a good option when you want to make a statement during the day. Dangling, delicate charm bracelets let it stay subtle and still keep that glamour you want most in any modern, understated look.
Comfortable is Key
Any bracelet should, above all, feel comfortable. You don't want to think about your jewelry when you're having a good time. You want the jewelry to do it for you quietly and efficiently. Make sure the bracelet you're going to wear fits you.
There should be at least some give to the sides but not so much it might fall off. The bracelet should fit over your wrist without getting stuck.
Beads are Fun
Beaded bracelets are a staple of youth. Girls love wearing them. You don't have to give up your favorites just because you're a grown-up. Beads can take the form of gold or silver or your favorite semi-precious stones.
A beaded bracelet is an ideal way to bring a spot of color to your wrists. You should have a few that you can use to coordinate with varied outfits. Think about bracelets that match your best features whenever possible.
For example, show off your green eyes with elegant jade beads matched with a silver overlay. That makes it easy to head from day to night without the need to keep the second set of jewelry on hand.
Women deserve to be celebrated for their many accomplishments in life. Find the right bracelet to show your personal respect for Women's Equality Day and make a great statement of your own.
Source: Fashion Ghana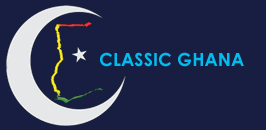 Latest posts by Classic Ghana
(see all)