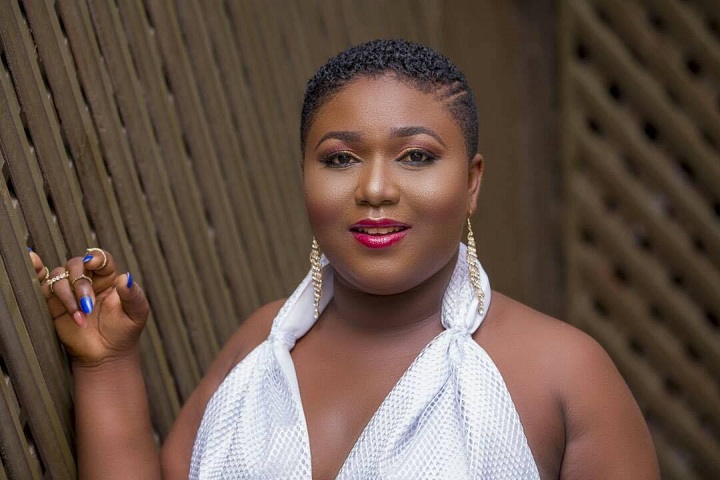 Actress and media personality, Xandy Kamel who is known by many as the backing vocalist of the Kumawood actress and producer, Tracey Boakye has started the hottest beef with Those Called Celebs yesterday.
This follows after Tracey Boakye recorded herself fighting another woman who is assumed to be keeping her sugar or baby daddy's bed warn.
Instagram personality, Those Called Celebs who is known to be revealing the dirty secrets of celebrities got angry and talked about her name not being mentioned by Xandy Kamel on television but used her friend's image as her.
She showered insults on Xandy Kamel and husband and called her names through audio she posted on her Instagram page.
According to her, Xandy Kamel has no right to mention her name because she has disrespected her for three years now but she has been ignoring always. But this time, she is ready to deal with her and expose her dirty secrets.
She wrote a caption attached to the audio she posted on Instagram and dared Xandy Kamel to mention her name so she can expose her "Mention my name….just mention my name on the television….. de way I hv mean u nu……anka u go regret….. ur pot belly woati!! Obaaa foo"
Reacting to the audio and caption of Those Called Celebs on IG, Xandy Kamel also reacted by dropping a video for her.
According to her Those called Celebs is a bitter soul and she has no time to waste on her.
She caption, " Dear bitter soul I understand your frustration but you see this baby here she doesn't care or know you exist pls don't kill yourself for her oo and oh did I mention someone's name? Anyway, I love you give me the attention I need it anaa wose potbelly Queen is pretty.
This shows that Xandy Kamel is ready for the worst to come from Those Called Celebs.
Source: africapostonline.com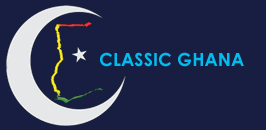 Latest posts by Classic Ghana
(see all)