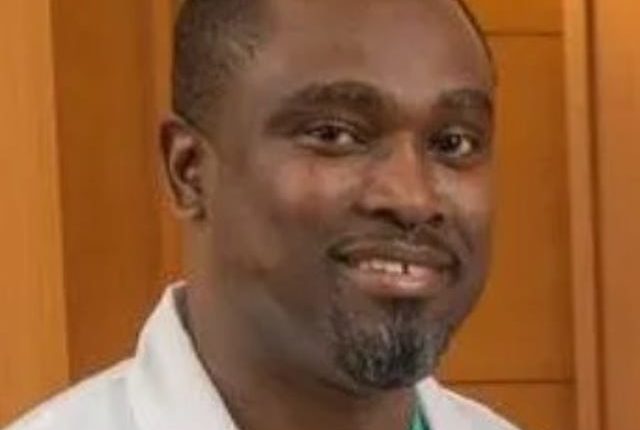 A US-based Ghanaian surgeon, Dr Moses deGragt-Johnson has been indicted after allegedly falsifying $26m in claims from private health insurers and the US government.
The Ghanaian born surgeon who is facing 58 counts of indictment has been accused of performing unnecessary procedures on patients, billing health care companies millions for surgeries he never performed and "poaching" patients at local hospitals.
According to court documents, Moses deGraft-Johnson owned and operated the Heart and Vascular Institute of North Florida since September 2015. Kimberly Austin – his office manager – was also indicted.
Federal prosecutors said in court Friday afternoon they believe there were more than 3,600 surgeries billed over the last five years, with 85 to 90% of them being fraudulent.
The 58 count indictment, which was unsealed Thursday, alleges deGraft-Johnson defrauded Medicare and Medicaid by billing them for dozens of procedures that he never performed.
A detailed list shows each of the claims was for more than $21,000. Federal prosecutors said in court that the amount of money that was improperly billed reached $23 million.
A later motion alleges deGraft-Johnson's calendar showed he performed 14 surgeries in one day.
"28 hours of surgery will not fit into the time between 8:30 a.m. and 3:15 p.m.," prosecutors wrote.
Additionally, prosecutors said in court the procedure deGraft-Johnson claimed he performed is "relatively rare." They also said he does not have enough of the devices required to perform the numerous surgeries he billed patients for.
The indictment contends deGraft-Johnson wasn't even in the United States on some of those days, but rather was traveling to Madrid, London and other cities in Ghana and China.
Court records show deGraft-Johnson was arraigned in federal court Thursday afternoon and pleaded not guilty.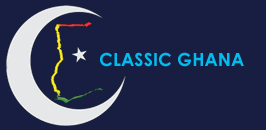 Latest posts by Classic Ghana
(see all)