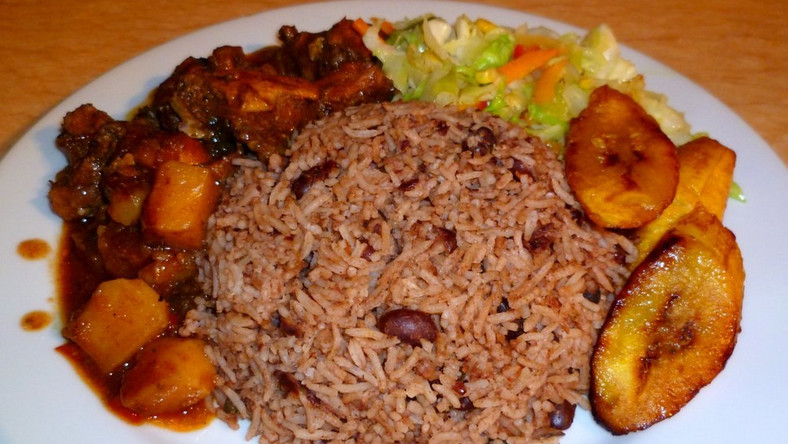 In Ghana, many people love to eat waakye for their breakfast. For many, it is the preferred meal for lunch or the regular Saturday brunch for the family.
Interestingly, although waakye can be prepared at home, most lovers of this nutritious Ghanaian dish, prefer the waakye sold by vendors, mostly by the roadside.
Many popular waakye joints are scattered across the regions of Ghana.
Majority of them receive very high patronage, particularly, the ones prepared by the people from the northern parts of the country, where the dish originated from.
Preparation
Waakye is mainly a mixture of boiled rice and beans.
It is usually complemented and enjoyed with stew, shito, fish or meat, wele (cooked cowhide), boiled egg, gari, vegetable salad and spagetti.
Meri, a popular waakye seller in Mallam, Accra, wakes up at dawn daily to get her waakye ready for her customers.
She says that she soaks her beans overnight before boiling it at high temperature with enough water.
"I then add millet stalk to the boiling beans to get a rich red or brownish colour which makes the end product attractive,'" she said.
After that, Meri adds the rice to the boiling beans and then removes the millet stalk after the required red or brownish colour has been realised.
After adding salt, the waakye is then left to cook to the desired texture.
According to Meri, she had been in the waakye business for over 15 years and had taken care of her three children with proceeds from that business.
Patrons
Ms Celestina Adjei does not miss any opportunity to eat waakye.
"Aside from being nutritious, because of the ingredients used in the preparation, I also enjoy it very much if the stew and shito complementing it is very delicious.
I buy my waakye at this special place at Abeka Lapaz," she said.
Another regular patron, Mr Edward Quansah, said: "There is this flavour, especially when it is packed in the leaves and that is what makes me love the food".
"I really enjoy waakye, especially, during the mid-afternoons, with all the complement except for the gari", he said.
By: Salomey Appiah-Adjei
Source: graphic.com.gh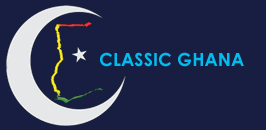 Latest posts by Classic Ghana
(see all)