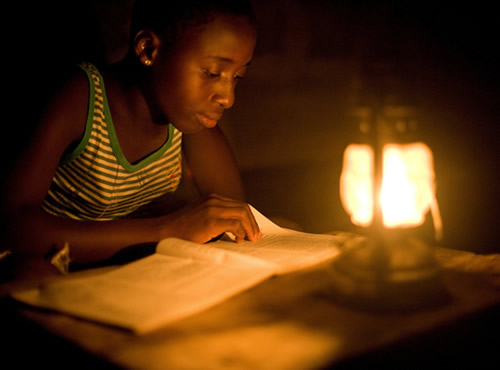 President Nana Addo Dankwa Akufo-Addo says Ghana has overcome the persistent, irregular, and unpredictable electric power outages, popularly referred to as "dumsor" that plagued Ghana in the past.
He said, all efforts at industrializing the Ghanaian economy will come to nought if the country does not have reliable and reasonably priced electricity.
However, President Akufo-Addo stressed that not all the country's energy problems had been resolved.
"Mr Speaker, all our best-laid plans for industrialisation will come to nought unless we have a reliable and reasonably priced energy sector," President Akufo-Addo said.
"It probably says something about the progress we have made, that in discussing the State of the Nation, it takes a while to get to our power supply matters.
"It gives me great pleasure to be able to say that we have overcome the Dumsor menace, but unfortunately, I cannot say that we have resolved all our energy problems. It is still work in progress".
He said five years of an energy crisis had saddled the country with many debts and expensive excess power that it does not need.
"…We are working to find a way out to ensure reliable power supply at a cost which is competitive in the region," he said.
Source: Graphic Online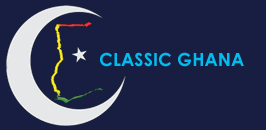 Latest posts by Classic Ghana
(see all)