Ever wondered what the reasons are for Africans in general not being able to exploit the continent to their satisfaction whilst foreigners outside the African continent have fanned out this feat?
According to the July issue of Africa Tourism Monitor 2018, recently published by the African Development Bank, the continent earned $36.2 billion in revenue from 62.9 million international visitors in 2016, compared to 17.4 million in 1990 – a sign of a significant upturn.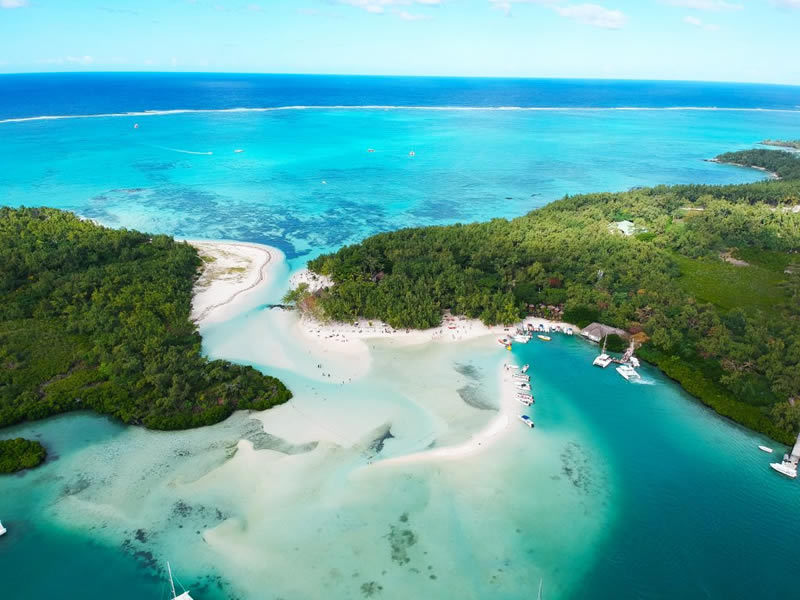 According to Legit Africa's report for the year 2018, 20 African countries top up to be the most beautiful countries in Africa that is worth exploiting and these included South Africa, Egypt, Morocco, Kenya, Mauritius, Ivory Coast, Tanzania, Tunisia, Nigeria, Algeria, Libya, Rwanda, Namibia, Ethiopia, Botswana, Angola, Seychelles, Equatorial Guinea, Uganda and Madagascar.
Africa, with all its infamous controversies for poverty and under-development, has one quality for sure; and that is being a beautiful continent.
Africa offers many hidden gems with great lakes and waterfalls, crystal blue beaches and pearly white sands, amazing flora and unbelievable wildlife, beautiful and friendly people, healthy tasty foods and variety of joyful entertainments.
Many Africans are brainwashed to believe that beauty can only be found outside the continent, all African countries are extremely poor with nothing to offer, violent and deadly especially because of what is constantly shown on TV and said on radio despite the many positive things.
There is also the mentality that if you travel outside the continent then you have 'travelled' and have travelling experience.  Have you been to a Western or European embassy where you have been denied visa for not travelling outside the continent? The norm now is that a lot of Africans now travel to Dubai or China in order to have travelling experience. This has also led to the issue of status as you are only respected if you travel outside the continent.
In Ghana for instance, you are called 'borga' if you travel outside the continent.
To be called a borga comes with respect and status. Isn't it funny!
Another very critical issue to address has to do with flight connection within the continent. Sometimes, to connect from Accra to Cape Verde would mean a stop over at Lisbon making the journey longer, tedious and costly.
Also many Africans deem travelling within the same continent is a waste of money and energy. Meanwhile, travelling within the continent boost tourism and economic growth for each country and at the same time enhance African unity.
According to the UN World Tourism Organization report, Africa recorded a 2% increase in its tourism sector in 2014, leading to an estimated $36 billion in revenue, a great improvement from the previous year.
The world Travel and Tourism Council also reports that tourism and travel contributed about 8.5% to the continent's GDP, which is more than $177 billion… If Africans take control of these reins in exploiting their own continent than others as often as they do, it would have a great impact on every country within this wonderful continent.
Source: africanpostonline.com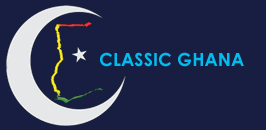 Latest posts by Classic Ghana
(see all)