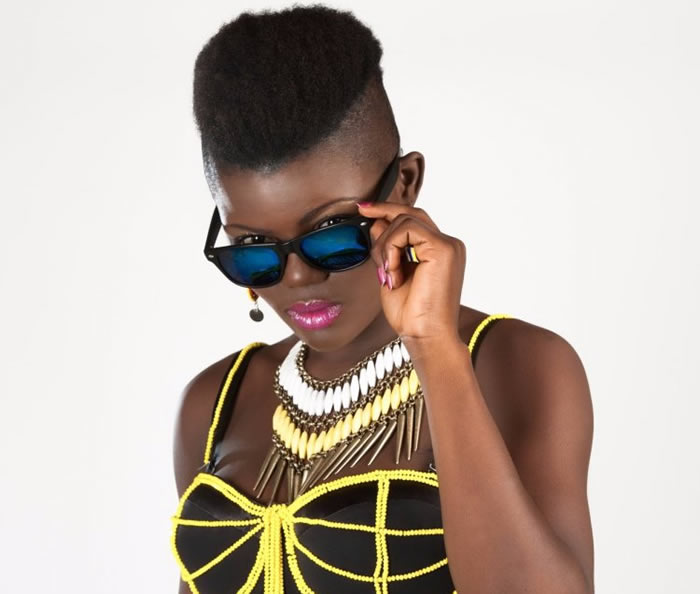 Noella Wiyaala says that her family would still give her hand in marriage as her marriage is not recognized.
Speaking to Adom FM, she revealed that she has not yet gone through with the customs of marriage of her tribe to be recognized as a married woman.
She, however, confirmed that she held a private ceremony to commemorate her marriage but that the process did not pass as marriage to her people.
She said that her people "will still accept any man who comes to them to ask for my hand in marriage because I haven't done the introduction properly. They will have to take me around the whole village to show I am married. On the English level, I am kind of married but the man will have to send the cola nuts to do the proper knocking".
The musician who has been married for years revealed only a year ago on the Delay Show that she married her husband the same day he proposed to her. She said that only four people were in attendance of her husband and that was not a bother to her husband.
"The day he proposed was the day we got married. It was only my mother, father, and an uncle who were around at that time.
As for my husband, he doesn't care too much about the crowd and necessarily inviting his family, so we got married, when I was even in slippers," Wiyaala revealed
"For the ring, I am not a jewellery person, so I do not wear a ring," she further added.
Source: African Post Online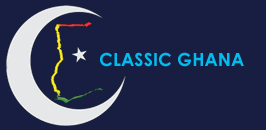 Latest posts by Classic Ghana
(see all)