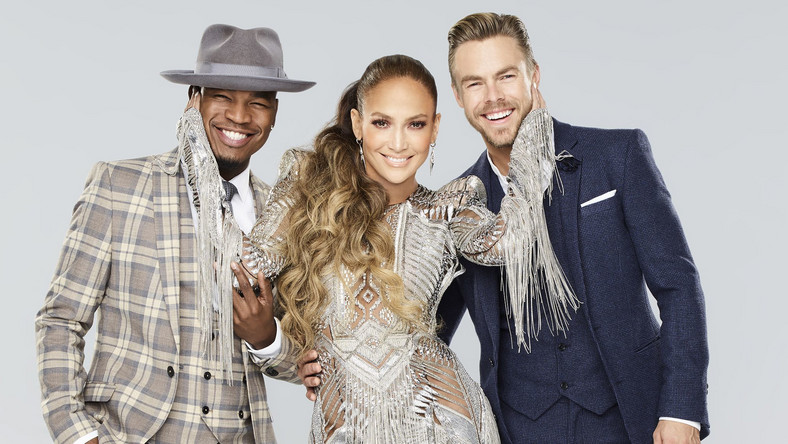 If you love dance, Jennifer Lopez , or just living vicariously through people who don't have two left feet, you're about to become obsessed with World of Dance -the competition show bringing together dancers from all over the globe. Each season, a new group of crazy-talented dancers duke it out for the title "Best in the World." If that sounds good to you (and why wouldn't it?), get excited because season three is right around the corner. Here's everything you need to know before it kicks off:
It starts February 26, 2019.
Set your DVRs! The epic new season will premiere Tuesday, February 26 on NBC at 9 p.m. EST. The series will show off all kinds of dance performers-both solo acts and larger groups representing any style of dance-competing for the $1 million grand prize. (No cable subscription? No prob-you can watch for free on NBC.com or with a Hulu subscription .)
View this post on Instagram Count em! #WorldofDance is so close, whos excited?! A post shared by World of Dance (@nbcworldofdance) on Feb 12, 2019 at 12:55pm PST
Scott Evans is hosting.
Aka Captain America's little brother, people! He will be taking over duties in the new season from actress and girl crush Jenna Dewan who hosted seasons one and two. Executive producer and judge Jennifer Lopez is, of course, back on board, as are her fellow judges Derek Hough and Ne-Yo.
Watch Ne-Yo gush about J.Lo's performance at the Grammys:
There will be a new scoring system.
In seasons one and two, competitors had to receive a score of 80 or higher to advance to the Duels round. In season three, they need an 85. So the bar has literally been raised, and dancers will really have to bring it if they want to advance to the next round.
J.Lo is ridiculously excited about all the top talent.
"I think people, since the first season, realize that we really do have the best dancers in the world," J.Lo told ET . "Every year it gets better and better because I think they realize the level of quality that they have to be to be on the show. So they're like, 'We have to be better than last year, or else we're not going to get through.' And it's true."
"[World Of Dance is] honestly one of the most entertaining things that I get to do in my work," she added in an interview on Jimmy Kimmel Live. "I feel like I have a front row seat to the best show ever… Seeing all these young dancers-they do death-defying tricks, the emotion that they bring, the passion that they bring-everything about it, to me, is exciting."
Oh yeah, and she's taking some of the show's alumni on tour with her.
If you've got tickets to see J.Lo on her "Its My Party: The Live Celebration" summer 2019 tour, you'll also see some familiar faces from WOD. (And if you don't, the tour starts in June, so, um, get on it?) She told Kimmel that some of the contestants will be opening for her, so you know it's gonna be an amazing show from start to finish.
Author: Jen Ator Source: Women's health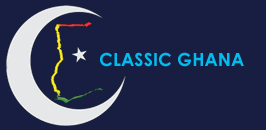 Latest posts by Classic Ghana
(see all)