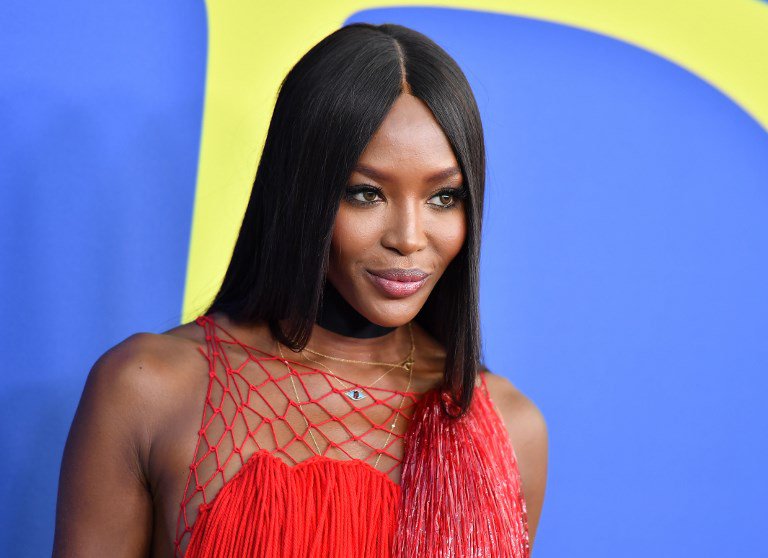 It seems Naomi Campbell has nothing to hide when it comes to expressing her political sentiments for Africa. Some might be a bit surprised how strongly Naomi has been taking a recent stand for the continent, but many who have followed the Jamaican 'African' queen will know she has always kept close ties with Africa from her circles with past Sierra Leoneon to South African presidents.
In the recent pandemic there has been a lot of back and forth mainly concerning Africa's stance on the COVID-19 with many predictions that Africa will be hit the hardest, especially by Bill Gate wife, Melinda, who prophesized about seeing dead bodies all over Africa.
However, Naomi has maintained an optimistic view, cheered, and republished images of Senegal combatting COVID-19 in a very effective way as seen in her facebook post below.
Recently, the fashion legend decided to repost a meme that has already gone viral and is rubbing up some of her non-African peers the wrong way. The meme shows an image of Africa with the country partitions occupied with names of recourses that benefit the world, and a caption 'Africa Never Needed The World, The World Has Always Needed Africa'.
It seems Naomi Campbell's mission to impact Africa with her #HashTag #NaomiAfrica is more than a fashion statement. With such a mass following she could make essential changes many of our governments have failed to make.
Source: Fashion Ghana
Latest posts by Classic Ghana
(see all)