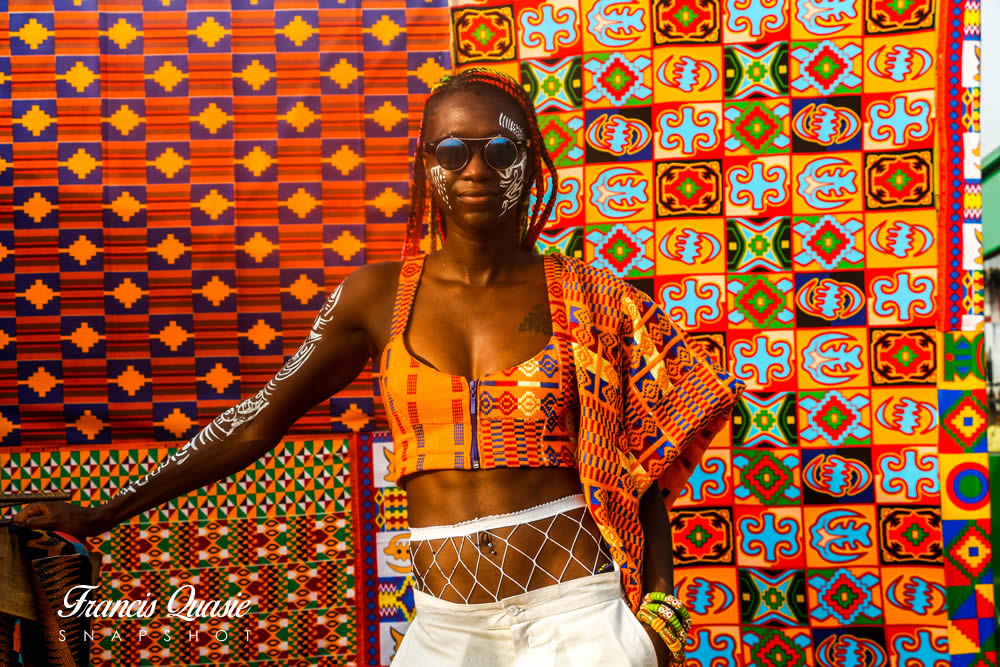 Kente Fashion reppin by @missbrowngotaround (IG) proudly Ghanaian and original. "Made in Africa" for you.
Each color of Kente carries a specific meaning to the wearer of the cloth:
Black: Spiritual strength and maturity.
Red: Blood, passion and strength.
Blue: Peace, love and harmony.
Gold or Yellow: Wealth and Royalty.
Green: Growth, harvest and renewal.
White: Purity and festive occasions.
Purple: Mother earth, healing and protection.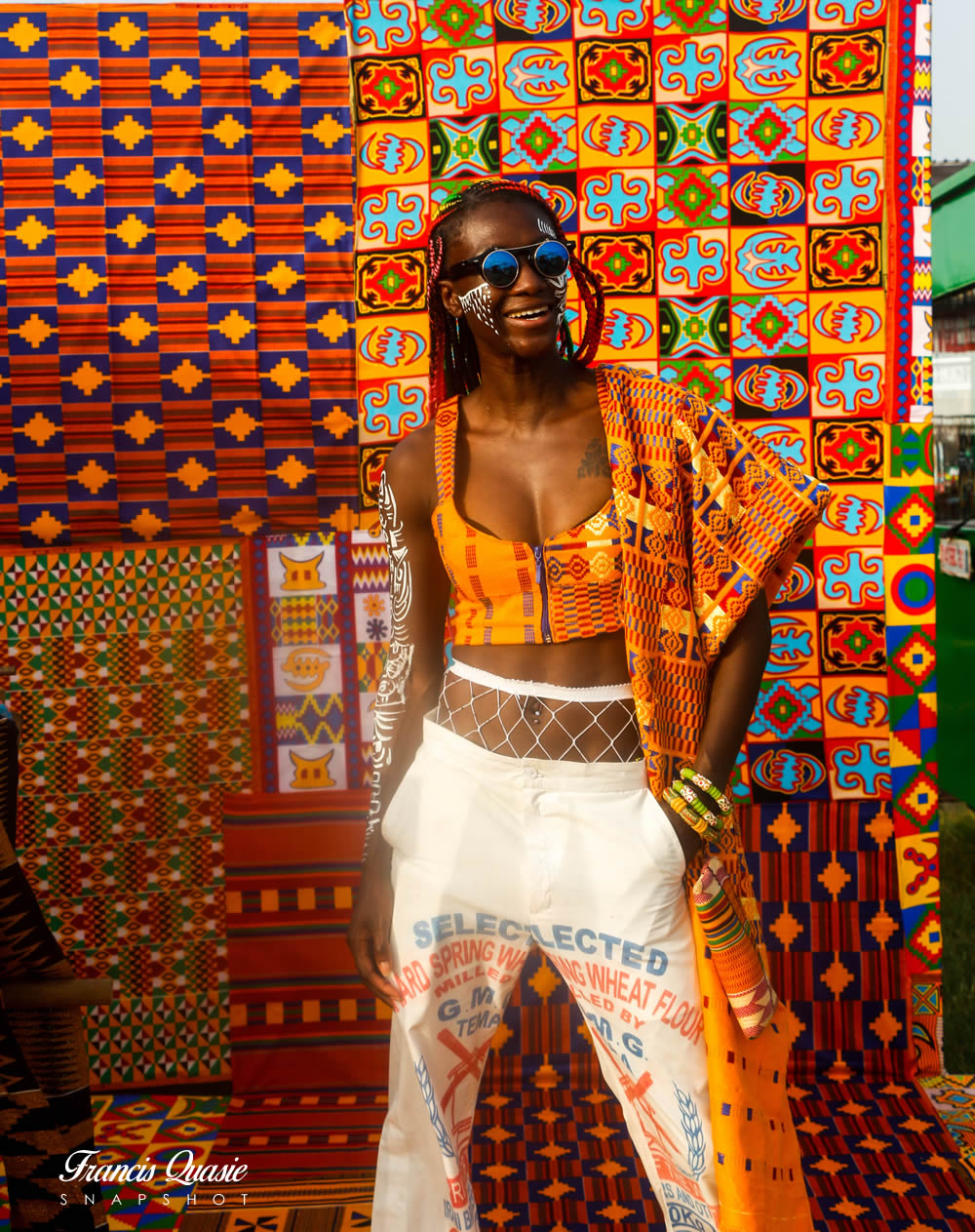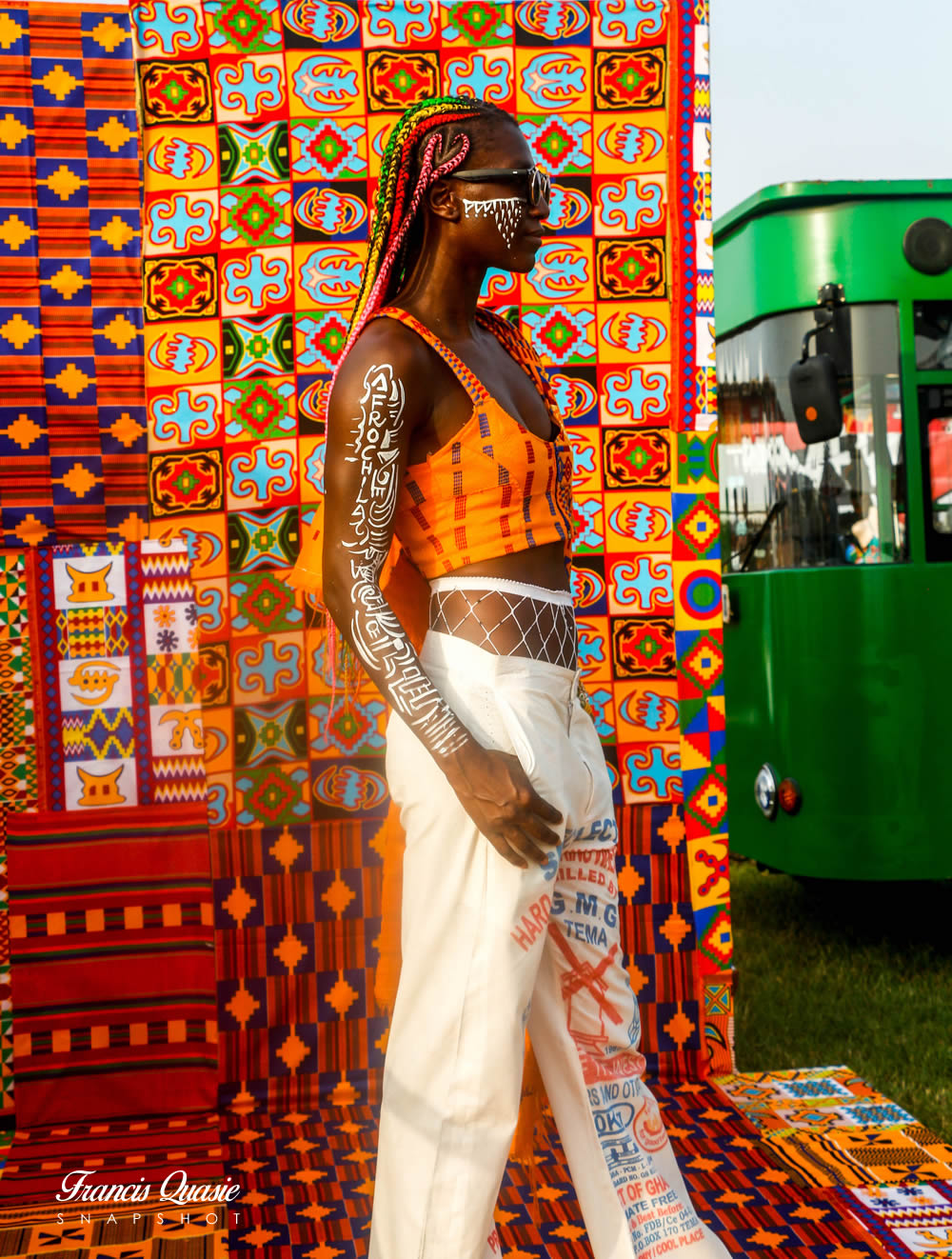 Photo Credit: Francis Quasie
Latest posts by Classic Ghana
(see all)